Ball Splash
An annual event where we drop 1000+ balls into the Cober nearly a mile up the river.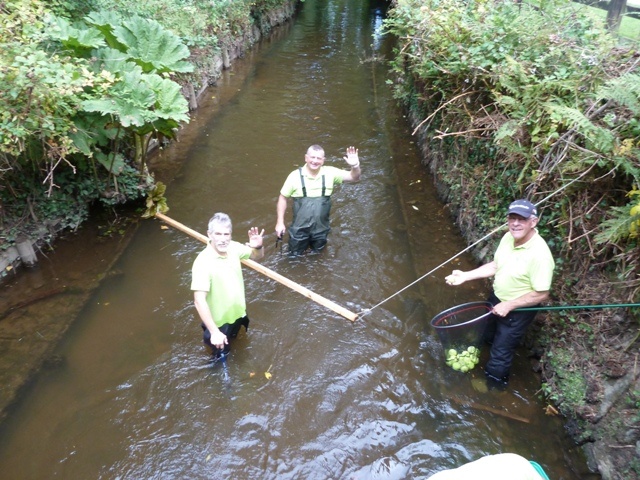 Each year we drop over a thousand tennis balls into the River Cober as a sort of spherical duck race

Each ball is sponsored and numbered and there are some great prizes (often cash!!) for the winning balls.
The real winners though are the charities that make use of the money and over the years we have made substantial donations to Dementia UK, Macmillan, Treliske Cancer Care Centre, Cornwall Air Ambulance, amongst others.