Visit to Aberdeen's Tolbooth and Maritime Museums
Thu 31st July 2014 at 18.00 - 22.30
The evening took the form of a Partners Night. It was a first in so far as the company split in two with one half visiting The Tolbooth and the other The Maritime Museum.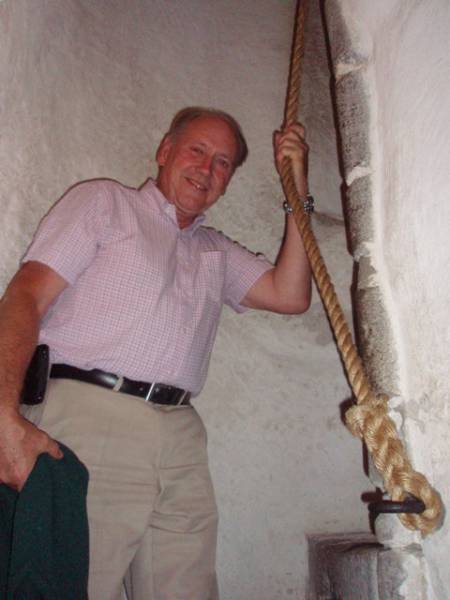 At the Maritime Museum our party was made very welcome by staff and then shown round by the curator, Meredith Greking. She was an excellent communicator who took a real delight in explaining the various aspects of the three buildings which make up the museum.
The middle part is largely full of items belonging to the oil and gas industry including a number of excellent models and real examples of items actually used in the industry. It includes an area devoted to the catastrophic Piper Alpha disaster which happened some 25 years ago and is still the worst to have happened to that industry in the North Sea.
Provost Ross