Bob Guard (Pesident)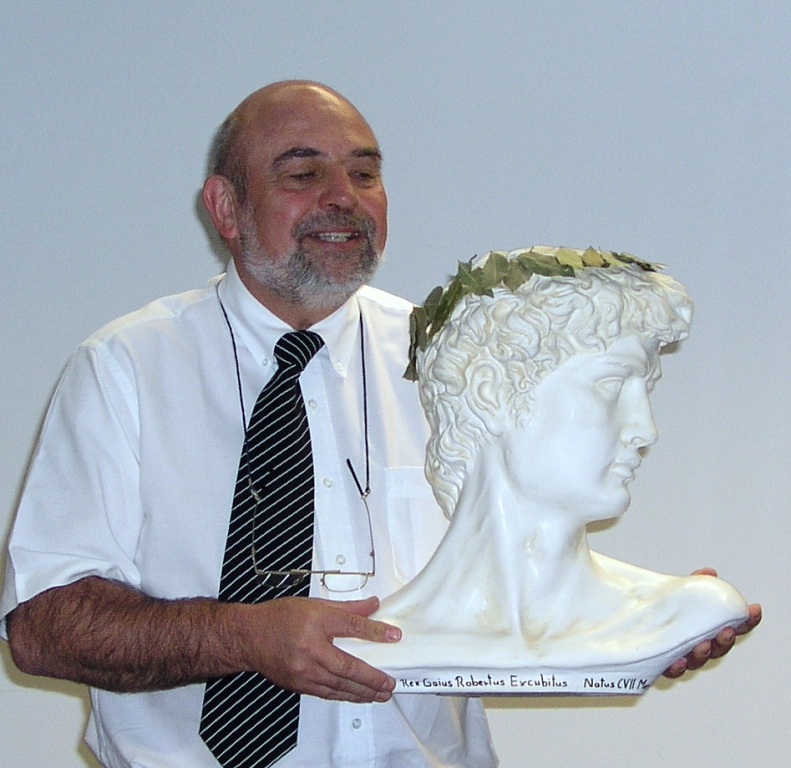 As indicated (in Latin) on the head that bob is holding - he is on 'Guard Duty'
Born in 1947 in Cardiff, Bob has spent most of his working life travelling the world in the Consumer Electronics industry. He has worked in UK, Germany, Italy, Switzerland, and most of S.E. Asia He has also been the MD of 4 companies, again mainly in the Consumer Electronics industry. He retired in 2011 for the third, and hopefully, last time having spent the final few years of his working life as a Management Consultant helping companies source and import products from Asia, before finally setting up and then becoming the MD of the Hong Kong arm of W.H.Morrison Supermarket Group.
He has 2 children and 3 grandchildren who are also spread across Europe. Son and family in Switzerland and daughter and family in Jersey. Bob lives in Wakefield, trying to improve his golf handicap!
---
Chris Sharp
(President Elect)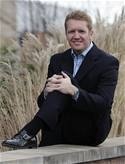 Chris has been a member of Wakefield Chantry since 2011. He runs a successful recruitment business with offices in Leeds & Sheffield (www.sharpconsultancy.com) which he founded in 1992.
He lives in Horbury, is married to Heather and he has 3 teenage children.
When not active on Rotary matters, Chris is a keen sportsman competing in triathlons from Olympic to Ironman distance as well as being a golfer and motorcycle enthusiast.
---
Ian Howarth (Immediate Past President)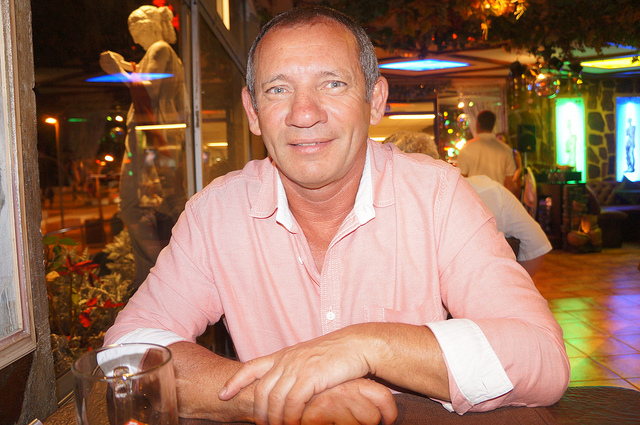 Ian was born in the living room at 27 Peacock Avenue, Wakefield in July 1954.
Ian's father, Raymond, began his business of Joiners and Funeral Directors the same year at Alverthorpe Road and built the house next to the business during the early 1960's.
Ian Joined the business as a Joiner in 1969 and later qualified as a funeral director, he has been the owner of the business 'Howarth Funeral Service' succeeding his father since the mid 1980's.
Ian has two sons, Neil, who works in the funeral business and Jonathan who is a Prison Officer.
Ian Joined Wakefield Chantry Rotary Club in 1991 and became President in June 2014.
---