Interact Clubs in District 1090 were invited to submit designs for a Logo to be used on all publicity material for the Rotary District 1090 Conference in March 2017.

Following the judging the Conference Team made the following announcement: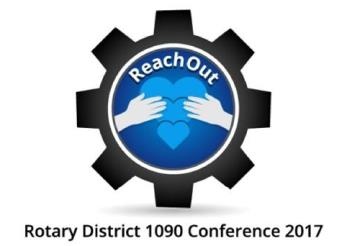 "We are proud to announce that our conference logo (above ) was designed by members of the Wood Green School Interact Club in Witney. Thanks to all those who took part in the competition. We will be using this logo on all conference materials from now on".