Here's how it all started for US ____
The Interim Rotary Club of Westhill & District held it's Inaugural Meeting and Dinner on the 15th March, 1984. Our Charter was presented by the then District Governor George B. Cram of the Rotary Club of Dundee at the Charter Dinner in May, 1984.
Our Mother Club is the Rotary Club of Aberdeen. We have one daughter club...the Rotary Club of Alford and District.
There were 35 founder members when it was founded and today, 10 of them remain as active members. Bill Leslie, Past District Governor of District 1010, was our Founder President.
The club's territory includes the Parishes of Skene and Kinellar in the County of Aberdeenshire, but that does not prevent anyone living or working outside these areas from being a member of our club.
Our Symbol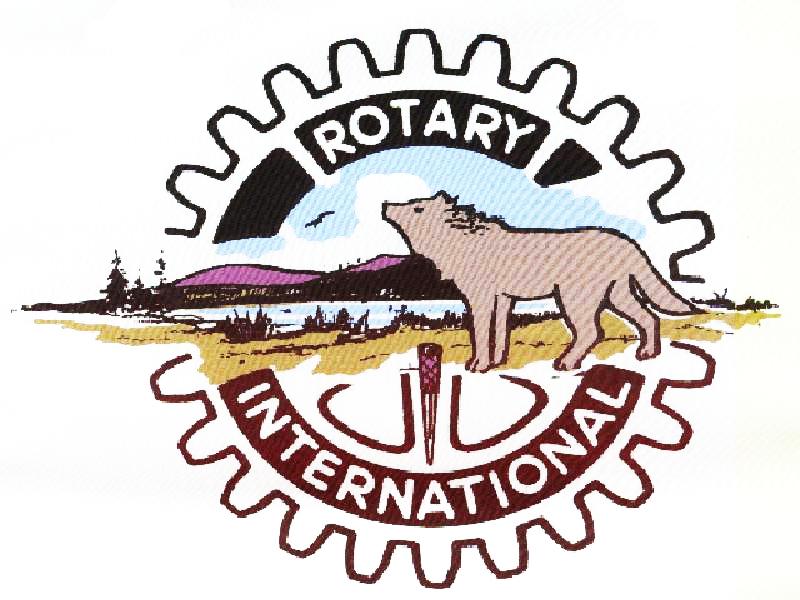 The symbol of our Club depicts an interesting event in the history of Westhill and District. This event resulted in the Lands of Skene being bestowed by Malcolm Canmore on a follower who saved his life while they were hunting in the Forest of the Stocket. The man, a son it was said of the Laird of Straun, killed a wolf which had attacked the King. As he slew it with his skian so the name Skene was derived. He was offered the choice of the land covered by a hound chase or a hawk's flight, and chose the latter.
Our Rotary celebrates 38years this year and we are actively looking to introduce new members into our group. The lower age limit is 18 so man or woman if you're interested in volunteering and putting something abck into your community, get in touch. We appreciate that there are many pressures on time but if you would like to help you can do so by becoming a "Friend of Rotary", and associate member or a full member and give of your time as and when you are able.
There's no upper age limit....so 18 to whatever you can get involved.
Nearing retirement or retired and looking for something to keep you active....then get in touch.