Classic & Vintage Car Show 2019 Stunning Day!
Sun 2nd June 2019 at 10.00 - 15.30
Another Resounding Success! Beautiful day, and stunning cars attracted the visitors and almost £15k was raised for NSPCC and Rotary Charities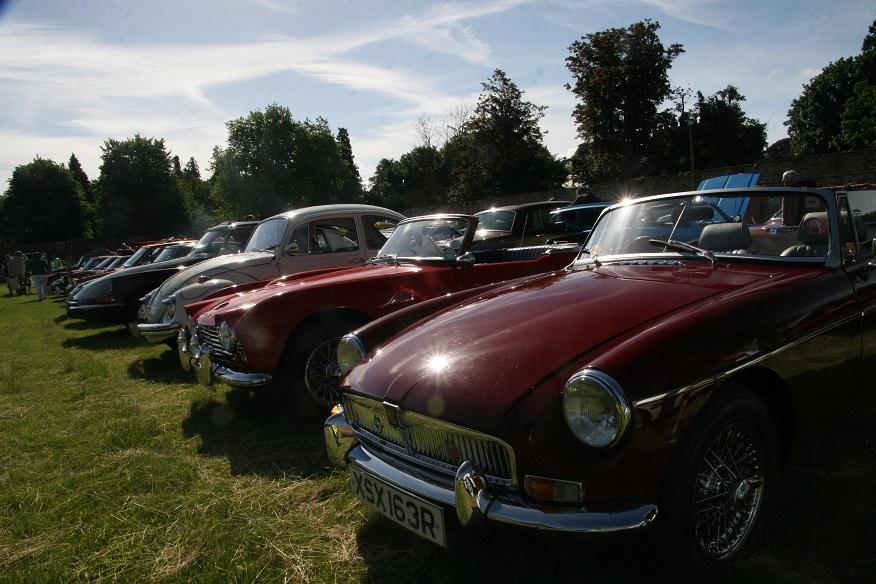 Thanks to the Elevden Estate for the use of their walled garden once again, over 200 cars were on display , and the sunny warm weather made it a lovely day out for our visitors. We look forward to next years show.
For more information see the event website https://elvedencarshow.co.uk/