Annual Rotary Quiz 2018
The Epworth and Isle of Axholme annual quiz night at the Thurlow in Epworth was again a thumping success.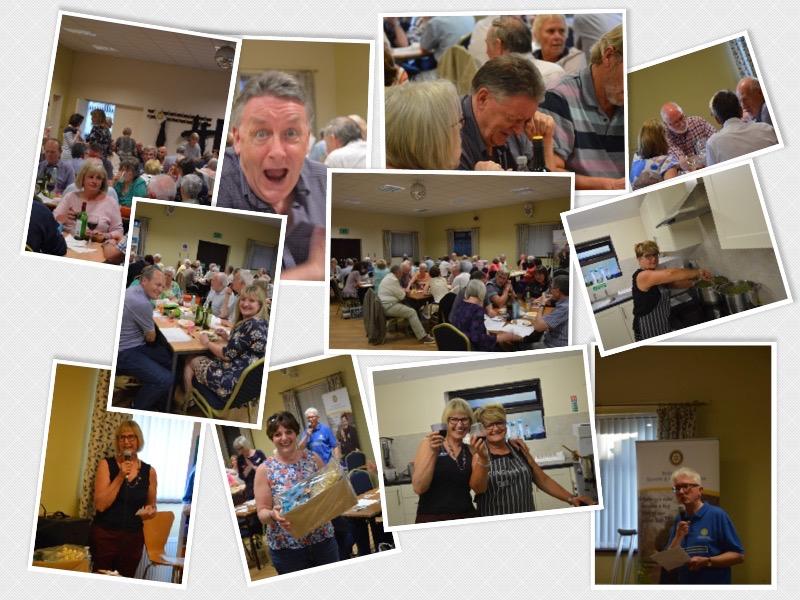 For the second year running the event was over subscribed, raising over £900 in support of Lindsay Lodge Hospice. Local businesses were again very generous, donated some great prizes for the raffle, thank you to all.
The pie and pea supper went down a treat, and all enjoyed a very fun evening