Sidekicks are a satellite group of members of The Rotary Club of Bradford West.
We usually meet on the 1st Wednesday of each month at the Ling Bob, Wilsden BD15 0JU at 19:00 but check with David using the contact details below before going there as we sometimes vary where we meet.
WE ARE CURRENTLY MEETING VIA ZOOM. please contact David if you would like to join one of our Zoom meetings.
The meetings are informal and there are no attendance rules.
If you are interested in joining Rotary but can't commit to our weekly meetings this could be for you.
See the facebook sidebar on our home page for further information.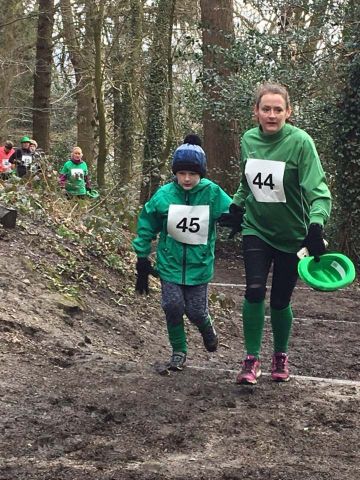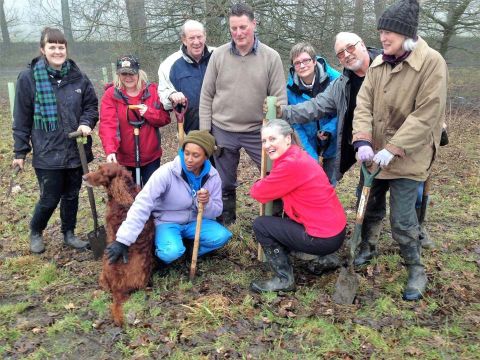 Pictured are a recent Shamrock Shuffle fun run organised by the Sidekicks, and members and friends tree planting.