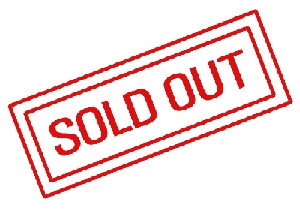 Join Professor Joann Fletcher and Dr Stephen Buckely for an update on 'all things Ancient Egypt'.
Learn more about the Egypt Exploration Society, the UK's oldest and biggest organization which funds excavations in Egypt.
Find out about Joann and Stephen's latest publications.
Explore hands-on Ancient Egypt artifacts and view the pyramids from our Key Stage 2 local school children's Ancient Egypt Pyramid competition.
Venue : Tickton Grange Hotel, Tickton, Beverley. HU17 9SH. 6:30pm for 7pm
Price : £30 per person. 3-Course dinner with nibbles & coffee - click here for menu.