CLUB MEETING - CLUB FOCUS + ROTATING BOOKS.
Mon 18th November 2019 at 7.00 pm - 9.00 pm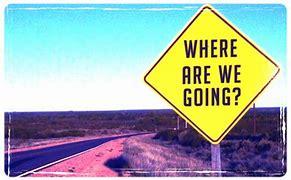 Subject:.
An update from all Committees on "Where the Club is going" in the next month.
Speakers:

All Committee Chairs to update club on their respective meetings..

Club Officers of the Day:
Registration Officers: Peter Woods & Alex Crowe.

Thought for the day: Joan Denham.