Test The Town Quiz Best Ever!!
Mon 14th October 2019 at 6.30 pm - 10.00 pm
The annual challenge to businesses, organisations, and clubs in the town. Pit your wits against the brains of Bury St Edmunds.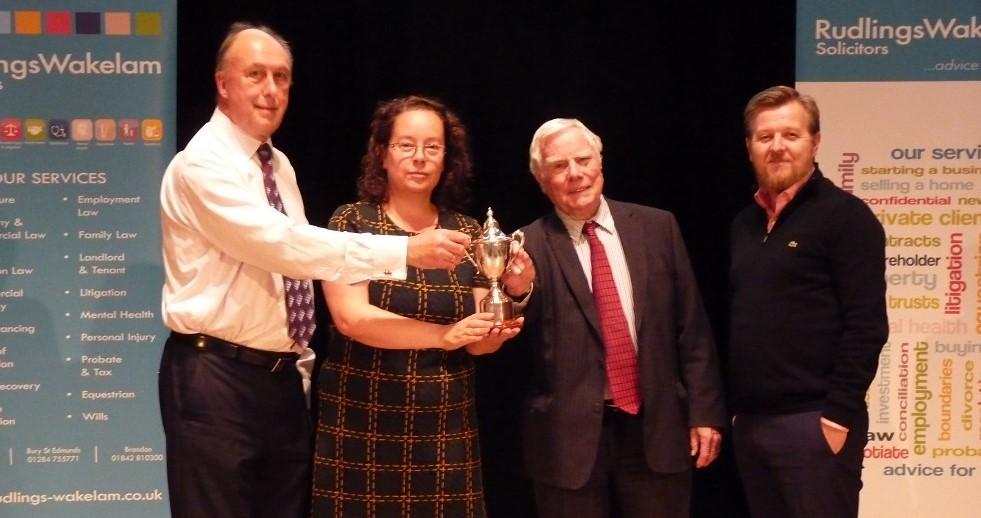 This is probably the largest quiz in Bury St Edmunds, held in the Apex up to 40 teams compete for the coveted TTT trophy. This year we raised well over £2000, and the brainy winners were the lovely team from Jacobs Allen, The third time this company has taken home the cup. Chance to have a go a beating them next year the date is already set for 2021 Covid restrictions permitting. Save the day- 11th October 2021.