CAROL WAGON COLLECTION - ALLERTON AREA - MELBRECK ROAD / HEATH ROAD.
Wed 11th December 2019 at 6.00 pm - 8.30 pm
Come along and join Rotary Liverpool South in collecting for Rotary and Local Charitable Causes at Christmas.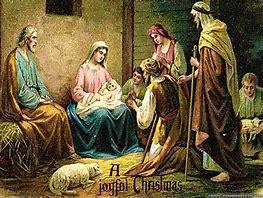 Meet at 1745 at the junction of Melbreck Road and Heath Road for a prompt start collecting at 1800. The collection should last until 2030 hours.
If you can help on the evening please contact:
Rotarian Ken Johnson. Tel: 0151 427 0220. Mobile: 07788583402. E-mail: rxht43@gmail.com
Rotarian Ray Wong. Tel: 0151 722 0721. E-mail: raymondwong500@gmail.com
OR:
Contact via the website.