CAROL WAGON COLLECTION - MOSSLEY HILL AREA - ROSE LANE / ELM HALL DRIVE.
Thu 19th December 2019 at 6.00 pm - 8.30 pm
Come along and join Rotary Liverpool South in collecting for Rotary and Local Charitable Causes at Christmas.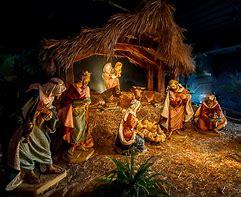 Meet at 1745 at the junction of Rose Lane and Elm Hall Drive for a prompt start collecting at 1800. The collection should last until 2030 hours.
If you can help on the evening please contact:
Rotarian Ken Johnson. Tel: 0151 427 0220. Mobile: 07788583402. E-mail: rxht43@gmail.com
Rotarian Ray Wong. Tel: 0151 722 0721. E-mail: raymondwong500@gmail.com
OR:
Contact via the website.