CAROL WAGON COLLECTION - TESCO SUPERSTORE, MATHER AVENUE.
Sat 21st December 2019 at 9.00 am - 7.00 pm
Come along and join The Rotary Club of Liverpool South in collecting for Rotary and local charitable good causes at Christmas.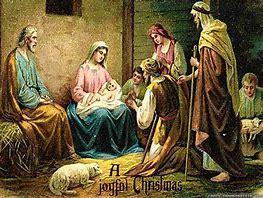 All day static collection at Tesco Mather Avenue.
If you can help on the day please contact:
Rotarian Ken Johnson. Tel: 0151 427 0220. Mobile: 07788583402. E-mail: rxth43@gmail.com
Rotarian Ray Wong. Tel: 0151 722 0721. E-mail: raymondwong500@gmail.com
OR:
Contact via the website.