Burns Supper - Westlands Hotel Thursday 23 January 2020 18.30
Thu 23rd January 2020 at 6.30 pm - 10.20 pm
Burns Supper - Westlands Hotel Thursday 23 January 2020 18.30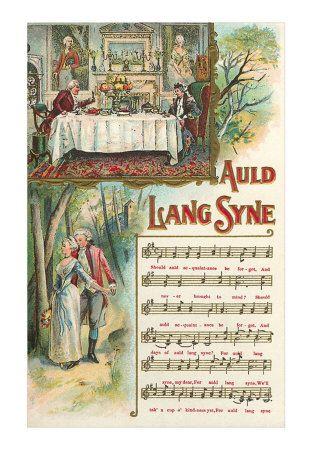 Burns Supper - Westlands Hotel Thursday 23 January 2020 18.30
Chairman for the evening - Peter Hill welcomed all Members and guests and kept the evening going with his wit and stories.
Piper Lexine Piper McCappin from Queen Victoria School piped in the haggis, followed by the Address to a Haggis by Graham Houston. A well informed Immortal Memory was given by Peter Williams.
The Queen Victoria School dancers performed two dances one before and one after the toast to the Lasses which was given by the brave Colin Strachan. The Reply was swiftly and sharply made by Estelle Nicol much to the agreement of the ladies in the audience.
Harry Morton performed Holy Willies Prayer much to everyones amusement, a really good piece.
David Chisholm, the organiser of the Supper, thanked the performers for a wonderful evening's entertainment. This was fully endorsed by applause from those present. President John Kilby in turn thanked David for his work in organising so successful an evening, and also expressed his thanks to members and guests for making the evening so enjoyable. The evening closed with the singing of Auld Lang Syne.
President Nominee Russell Wheater proposed the vote of thanks for what was a most enjoyable evening with good food, good company and good entertainment.
President Andrew drew the evening to a close thanking Russell and Peter Hill, who lead the crowd in Auld Lang Syne.
Thanks to Billy phillips for the video