Events Outside the District
This page gives further information and links to external events run by Rotary International and Rotary In Britain an Ireland and Joint events with other partner organisations.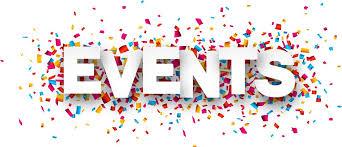 Aloha Rotary! Honolulu awaits to welcome you. All the information is here http://www.riconvention.org/en it really does look like a beautiful place to hold the Rotary International Convention. If your going have a wonderful time planning your trip. If you have not yet decided there is still time to register http://www.riconvention.org/en/honolulu/register The site has information on accommodation and the programme for the convention with information about Travel and much more.

ROTARY AND THE UNITED NATIONS: CONNECTING FOR PEACE
Rotary Presidential Conference at UNESCO
Saturday 28th March 2020, Paris, France
Celebrating a 75-Year Legacy of Humanitarian Cooperation
In 2019/2020, Rotary International President Mark Maloney will hold five presidential conferences in New York, Paris, Rome, Santiago de Chile and Honolulu to celebrate the 75th anniversary of the creation of the United Nations.
An opportunity to highlight the convergence of thought and action of the United Nations and Rotary and to remind everyone of their contribution to the service of peace and development. You can find more details on the website http://riunescoday.org/2020/ and Register here http://riunescoday.org/2020/registration/ The event we think speaks for itself and looks like one to remember.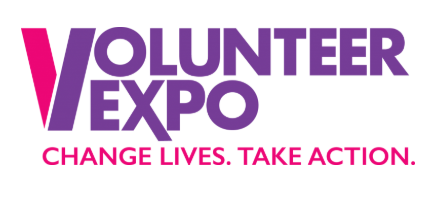 Hosted by Rotary GBI volunteer Expo is the new, national event to harness the power of volunteering. Kicking off in May 2020, Volunteer Expo will connect, educate and inspire volunteers, organisations and charities to change lives and take action in their communities.
For visitors who are keen to volunteer, or already do so, there will be the opportunity to network with peers, develop your personal skills and turn your passion for change into action. Entry to the three-day Volunteer Expo is completely free and tickets are available now. https://expoware.io/volunteer-expo-2020