Scottish Charity Air Ambulance
Tue 10th March 2020 at 18.30 -
Most definitely not one to miss - John Johnston will be with us to share all about HELIMED 79.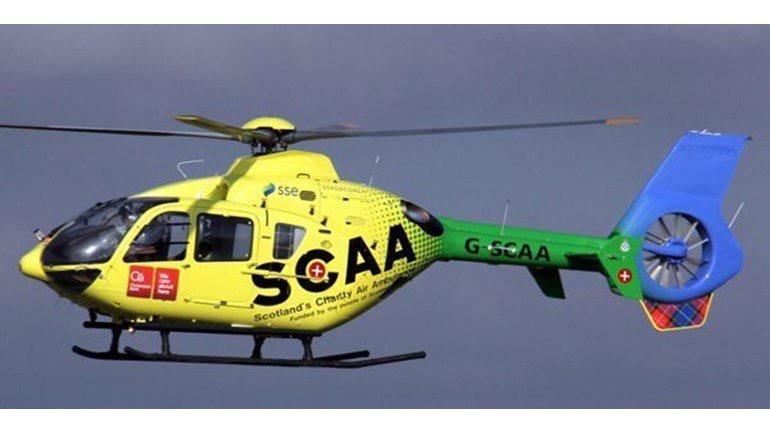 SCAA currently operates one helicopter, an EC135-T2i, and one rapid response vehicle - taking expert paramedic care to the scene of time-critical emergencies, whether it be on a road, in a field or at someone's home.
SCAA then transports patients to specialist hospitals to receive the most appropriate advanced care.
SCAA makes a difference - a patient's chance of survival and full recovery are greatly increased if they receive the right medical care within the first hour of injury or illness.
The fast response of SCAA and its ability to reach Scotland's most remote and rural areas saves vital minutes when every second really does count.
SCAA can be airborne within five minutes of receiving an emergency call and can reach 90% of Scotland's population within 25 minutes.