Speaker Meeting on Zoom, 6pm
Mon 13th July 2020 at 18.30 - 20.00
Speaker: Rotarian Ron Duxbury: "Is this live Ron?"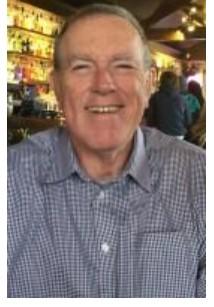 Ron Duxbury is a member of the Rotary Club of Furness and is a Past District Governor of D1190 - Cumbria & Lancashire.
He spent a lifetime in financial services but also worked as a freelance for BBC Radio Cumbria.
His talk will be light-hearted, 10-15 minutes long, and aim to give people an idea of what goes on behind the scenes of local radio especially when things don't go according to plan.
The presentation is called 'Is This Live Ron?'