Rotary Ten-Link Run
Mon 6th July 2020 at 13.45 - 16.00
DONATE NOW! - DONATE NOW!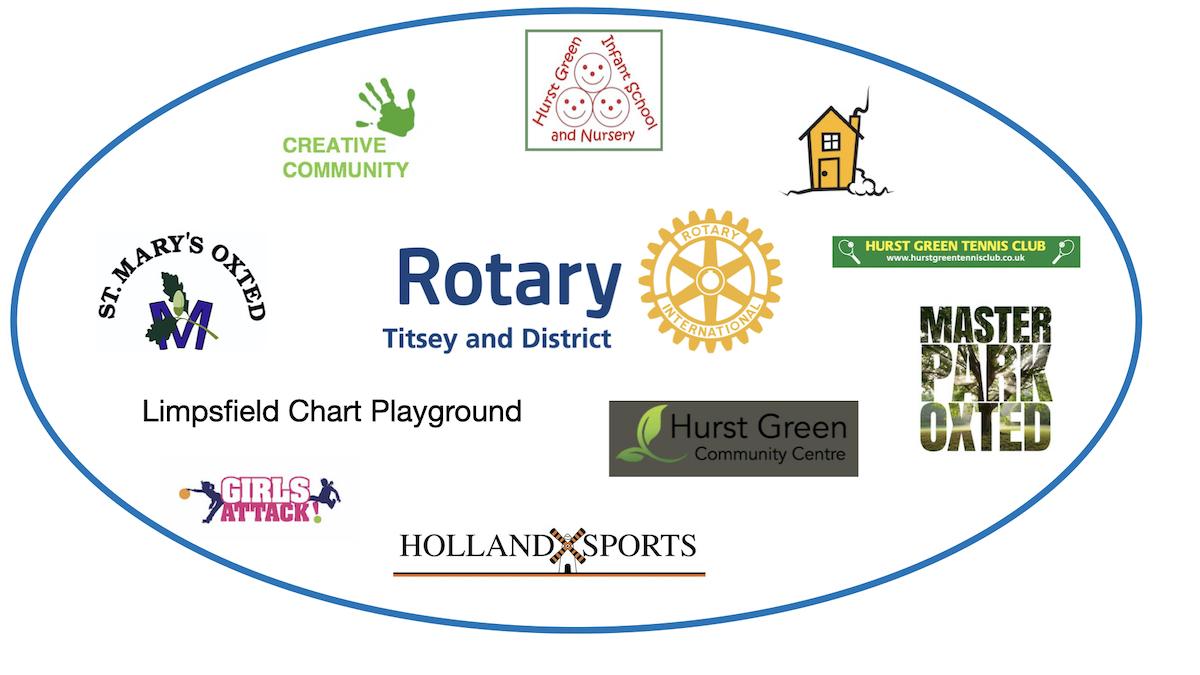 Over the years, Titsey Rotary Club has supported many local organisations, groups and individuals with donations of money, materials, expertise and care.
The last few months have seen our fundraising curtailed and we have not been able to offer as much support as in the past.
Now, as lockdown eases, we're getting back into our stride with our first fundraiser of 2020, which aims to raise cash as well as highlight our links with local organisations we have supported.
Seb Buts, whose mother Helena is a Titsey member, ran a sponsored route linking ten of the "projects" we have been involved with over the years. Seb's run linked:
Limpsfield Chart Children's Playground - co-ordination
Girls Attack (at Hazelwood School) – cash donation and a marquee tent
Hurst Green Infants School – cleared undergrowth and opened up the children's play area
Creative Community's Hurst Green Community Garden – cash donation towards gazebo and bench, plus hands-on work
Hurst Green Community Centre – cash donation to improve disabled access
Holland Sports – cash donations as well as a wooden bench and trim-trail exercise equipment
Hurst Green Tennis Club – our youth opportunities scheme (TROYS) funds coaching and equipment for children from low-income families
Master Park - cash donations, the venue for our Oxted Boot Fairs
Men in Sheds at Woodhouse Centre – paid for and installed glazed panelling to enable year-round activities in natural light
St Mary's School - part-funded the Multi-Use Games Area and built a kitchen garden.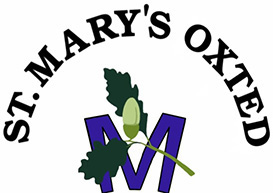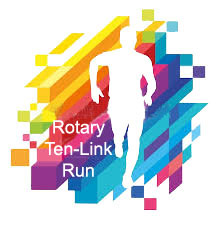 ...please support Seb and we will use your donations to support those in need.