Rotary Quiz
We have held numerous quizzes over the past few weeks during Covid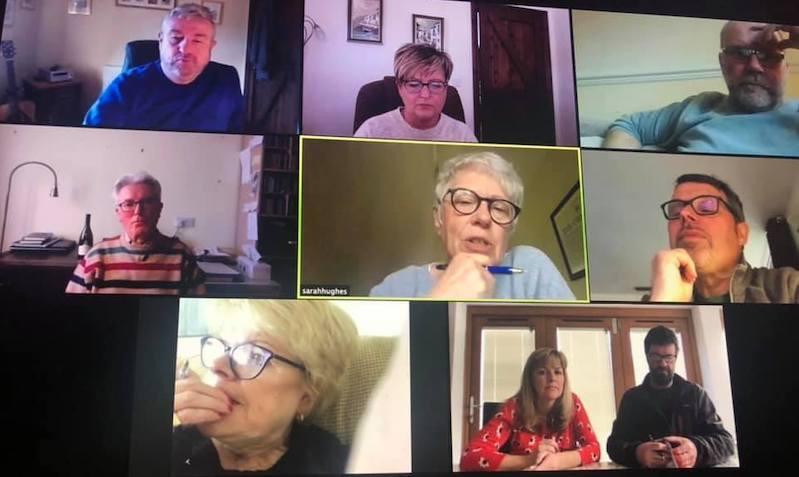 We would like to say a huge thank you to everyone who has supported us by taking part in our Epworth and Isle of Axholme Rotary Club Facebook page quizzes over the last 2 months. With your help and generosity we have raised:

£556 for Epworth Baptist Church Food Bank
£340 for Lindsey Lodge Hospice
£277 for Christian Aid
£211 for Thurlow Playgroup
£120 for St John's Ambulance.
So brush up on all things Isle and we'll see you there on SUNDAY 5TH JULY at 7pm. Donations to Lindsey Lodge Hospice.
Sadly, all good things must come to an end, so for our final quiz we have joined forces with the Isle of Axholme Covid-19 Support Group to host the Isle of Axholme Day Quiz on our Facebook page on SUNDAY 5TH JULY at 7pm.
The theme this time is ...... The Isle of Axholme!