Rotary's 7th Area of Focus
Thu, Dec 24th 2020 at 11:55 am- Sun, Aug 29th 2021 - 1:55 pm
Supporting The Environment has been added to Rotary's area's of focus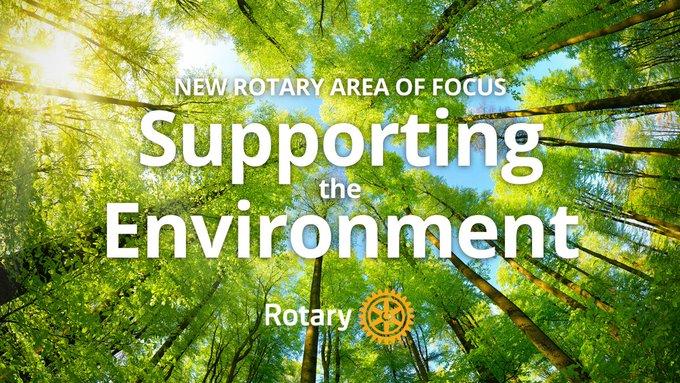 Club members please log in for more information.
Rotary's new 7th area of focus is supporting the environment and where better to start than on our own doorstep.
Manningtree Rotary are proud to work in the community to ensure that the wondeful place we all live in is a clean and safe one for us and future generations.
In the coming monthes the club will be undertaking more projects to clear the footpaths along the walls at Mistley as well as litter picks and street sign cleaning.
If you would like to become involved please look out for the dates on our facebook page. Click Here.
Contact Stephen Coiley about this page: