Face to Face - Jill Scott - Thursday 25 February 2021 18.45 for chat - Meet @ 19.00
Thu 25th February 2021 at 7.00 pm - 9.00 pm
Face to Face - Jill Scott - Thursday 25 February 2021 18.45 for chat - Meet @ 19.00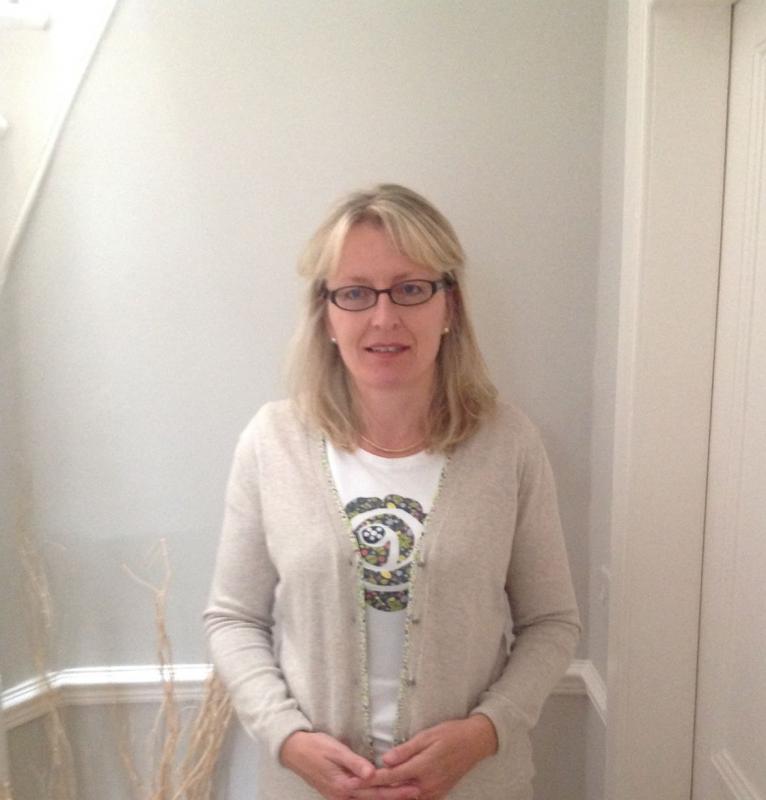 FACE TO FACE: JILL SCOTT
The Club meeting on Thursday evening was an opportunity for a relatively new member - Jill Scott - to share information about her background - an occasion that is known in Rotary as a Face to Face. Jill joined the Club in early 2020, with little opportunity, other than through Zoom meetings, for members to get to know her, so her talk was very much welcomed.
Jill explained that she had looked at various options for a university course. Having done so, it was, she said, not difficult to choose: law was very much what she wanted to do. Asked what might have influenced her in this choice, she said that she thought it might well have been her father who, in his approach to life, had always shown a sense of propriety and fairness. She loved the university course which, she realised, gave her a range of options for applying her skills.
Her initial employment involved property law that, in a largely pre-computerised system, involved examining copious title deeds. She then decided to enhance her qualifications by pursuing a Masters programme in comparative law in Germany. Having completed that, Jill spread her wings and moved to Canada. There, after an initial accreditation period, she qualified as both a solicitor and barrister (the norm in Canada), working with the legalities associated with Stock Exchange operations. It was here that she became particularly interested in the legal niceties of protecting intellectual property, at that time a relatively under-developed area of law. Seeing an opportunity to develop this aspect of her work, she moved to work in the legal area of franchising, including the protection of patents, trademarks and copyrights licensed under franchise. In turn, she was drawn to applying her expertise to legal aspects of healthcare, particularly to ensuring that the design and implementation of databases would protect patient confidentiality.
Looking more widely, Jill said that she could see parallels between the evolution of intellectual property in the 18th and 19th centuries and more recent developments influenced by our current digital and knowledge based economy. As examples of this, she instanced the recent conflict between Apple and Samsung over alleged infringements of a design patent related to the iPhone; and the recent court case involving Prince Harry and Meghan regarding protection of the copyright and privacy of letters.
Jill is now working in Scotland in a university research environment developing and sharing her expertise.
George Morrison thanked Jill for an excellent talk. Her Face to Face had been very interesting in describing the different facets of her career to date.