Join us and make a difference
Why join Rotary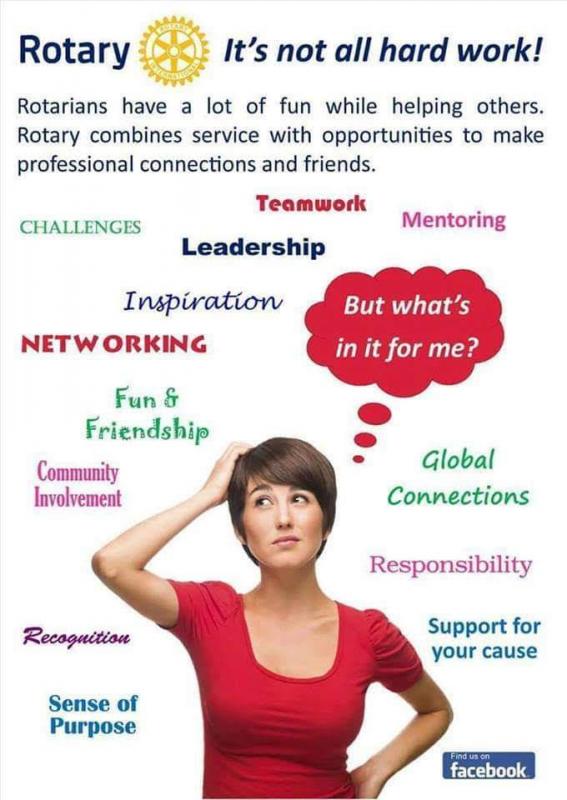 Now more than ever Rotarians across the world are helping improve peoples lives by volunteering their time, expertise and also raising money to support local charities and organisations with their projects.
Joining Rotary opens up a world of opportunities and gives you the chance to make a difference in your local community and across the world.
It's not all hard work though and our members have a lot of fun and build new freindships and business connections while developing new skills.
To find out how to get involved contact Rotarian David Willis. Telephone: 07704559057 or email rotarydemon@gmail.com
Contact David Willis about this page: