Community Allotment Project
Ewell Rotary and EpsomRotary have teamed up in partnership with SCC, to use an allotment to help the local community
We decided to take on the allotment as we felt there was a need to help improve the well being of people in our community, as well as the opportunity to grow fresh food for the local foodbank.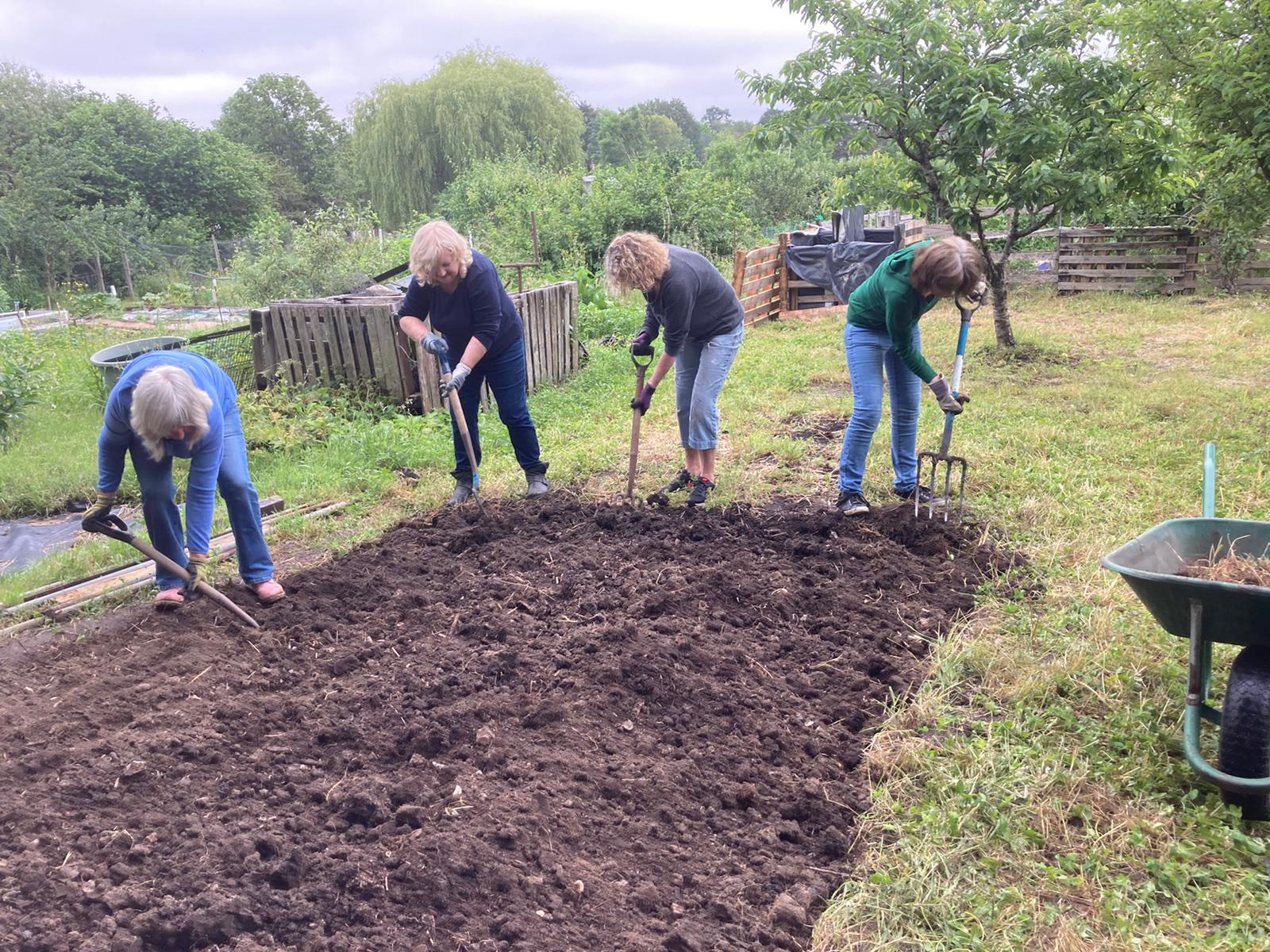 Green Thumb, a local gardening company, supported our allotment on 13th June to help us clear the site ready for planting. Many thanks to them for their assistance.
Surrey County Council's Reparation Team are also involved and a group of their young people are making us some raised beds and the work has already started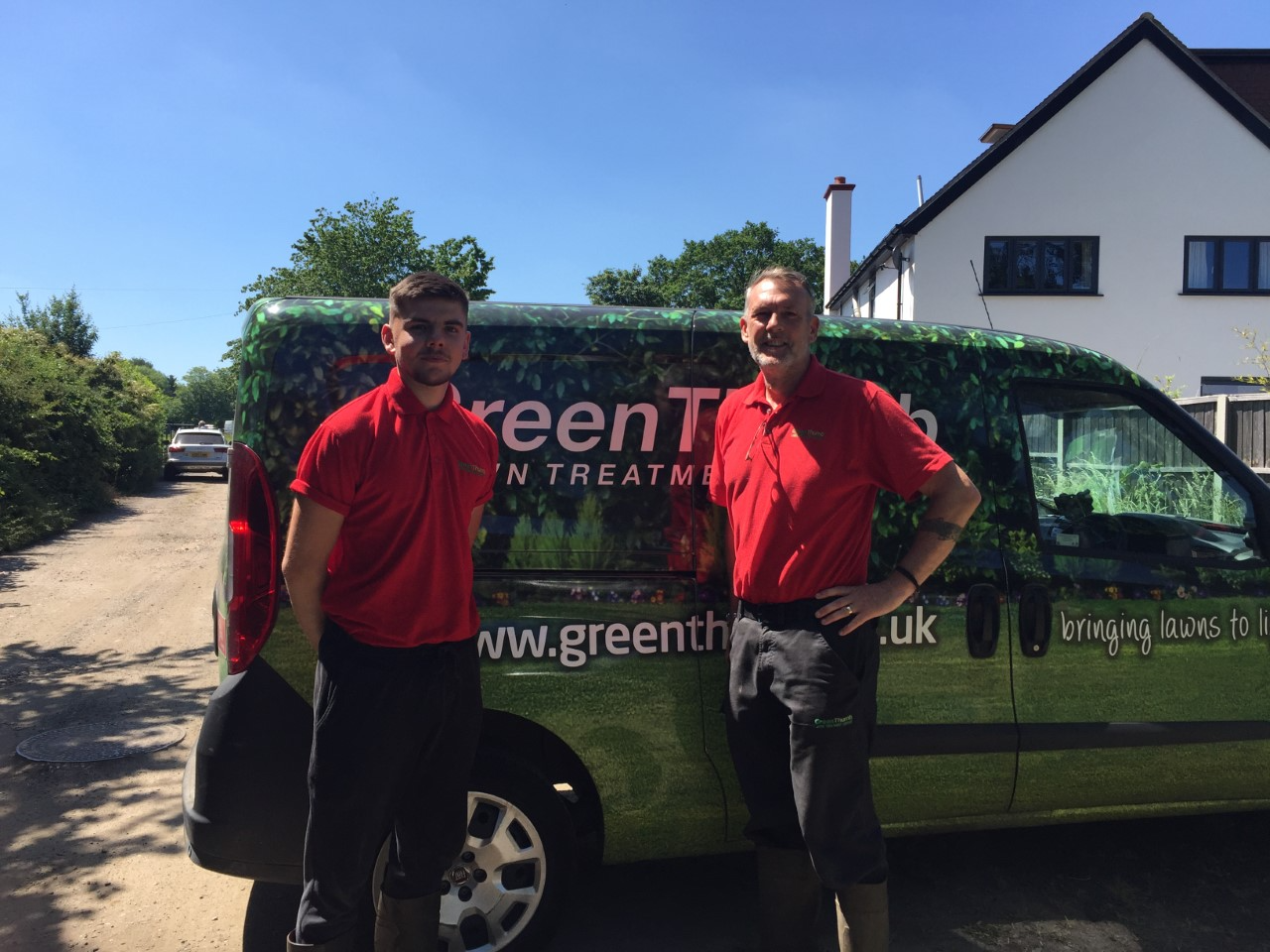 This is a new opportunity that we hope will develop into a great community occupation
The allotment is by Epsom Common, near the Cricketers pub. There is some parking on site but also on the road leading down to the Cricketers pub.
We are looking for more tools but moreover volunteers to help prepare the site.
If you would be able to help in any way please send your details to Maureen Kilminster at the Ewell Club or Maria Anstis at the Epsom Club