President's Evening
Sat 27th February 2016 at 19.00 - 23.55
A thoroughly enjoyable evening ...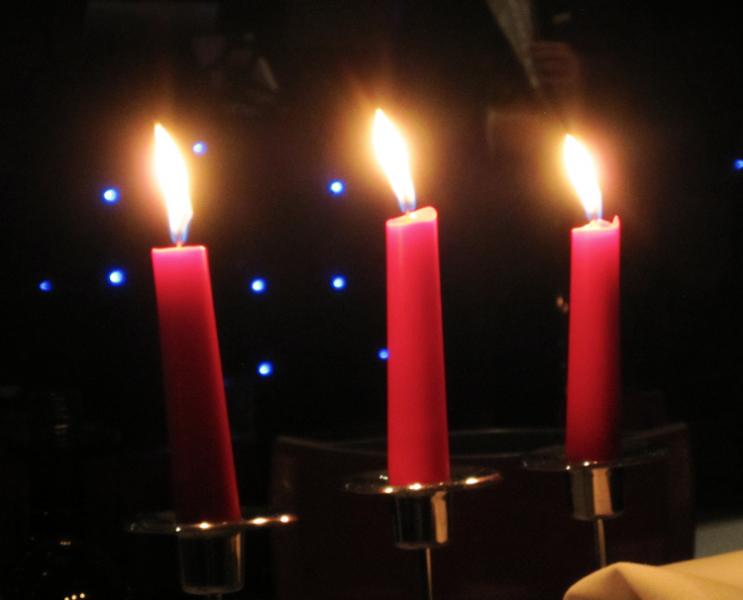 Over 120 guests and Rotarians enjoyed a good meal and a good chat before hearing a few toasts ...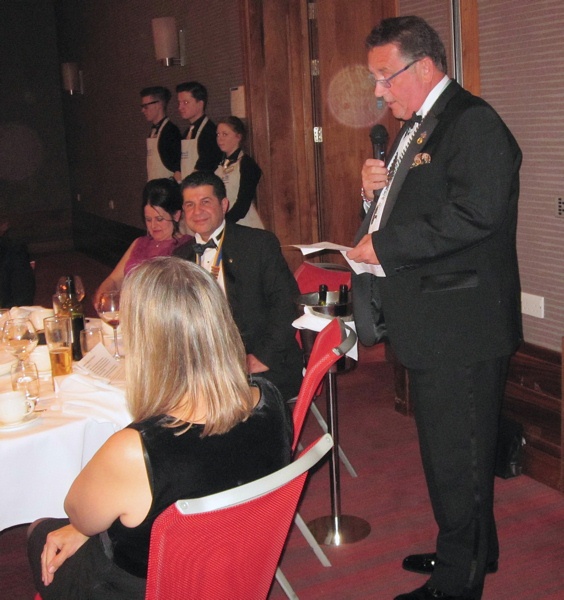 District Governor Terry Long had some kind words about the work of our Club before
asking guests and visiting Rotarians to drink a toast to The Rotary Club of Durham.

Then it was on to the entertainment with the dulcet tones of Anthony Stringer.
President Fari and his wife Tracy took the floor for the first dance ..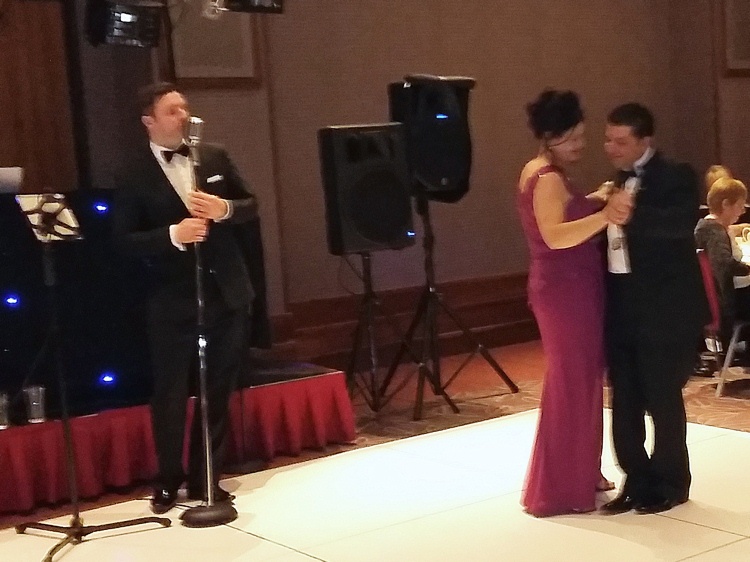 Lots more photos on the Club's Facebook pages ...


Click HERE to see his website