Senior Citizens Christmas Party
Over 70 enjoyed a very successful Senior Citizens Party with Rotarians providing a Christmas feast for many who might otherwise have missed out on festive fare.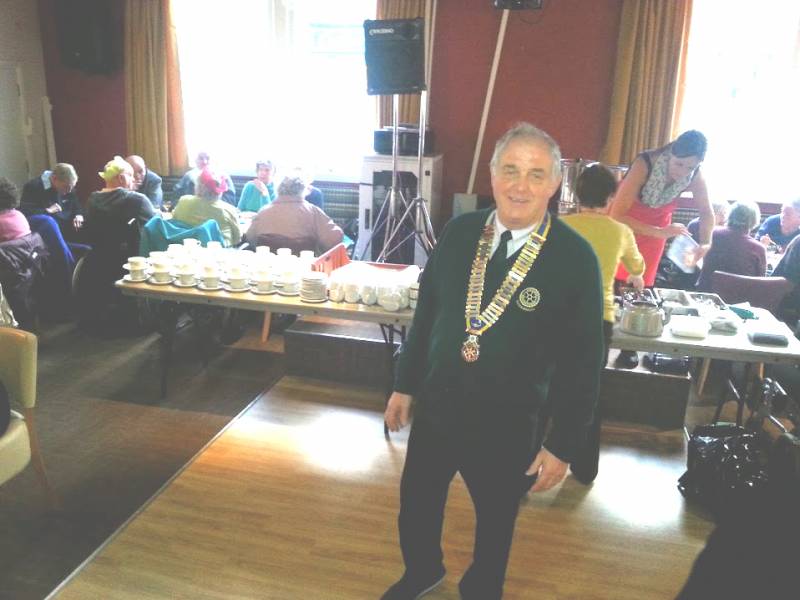 It was all hands on deck from the Cockermouth Club to serve and ensure all went well at this year's Christmas Party for the town's seniors. Held in January 2015. Helping draw up lists and with transport were the excellent team from AgeUK West Cumbria. The Party is funded each year thanks to our Christmas raffle.