District Carol Service, 9th December at 3pm.
Sun 9th December 2018 at 14.00 - 14.55
Rotarians, partners and guests are invited to our District 1090 Carol Service, followed by refreshments, at Holy Trinity Parish and Garrison Church, Windsor.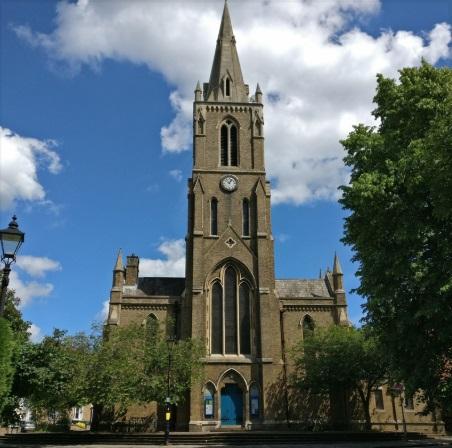 Detailed timings will be available nearer the date, and DG Gillian would like attendees to bring a small gift such as a bar of soap, toothpaste as she plans to donate the gifts to whoever the vicar feels needs a lift for Christmas.
See the Church web site for parking information