CARIBBEAN CAPERS !
Sat 1st June 2019 at 19.30 - 23.55
Celebrate Tony's Year as President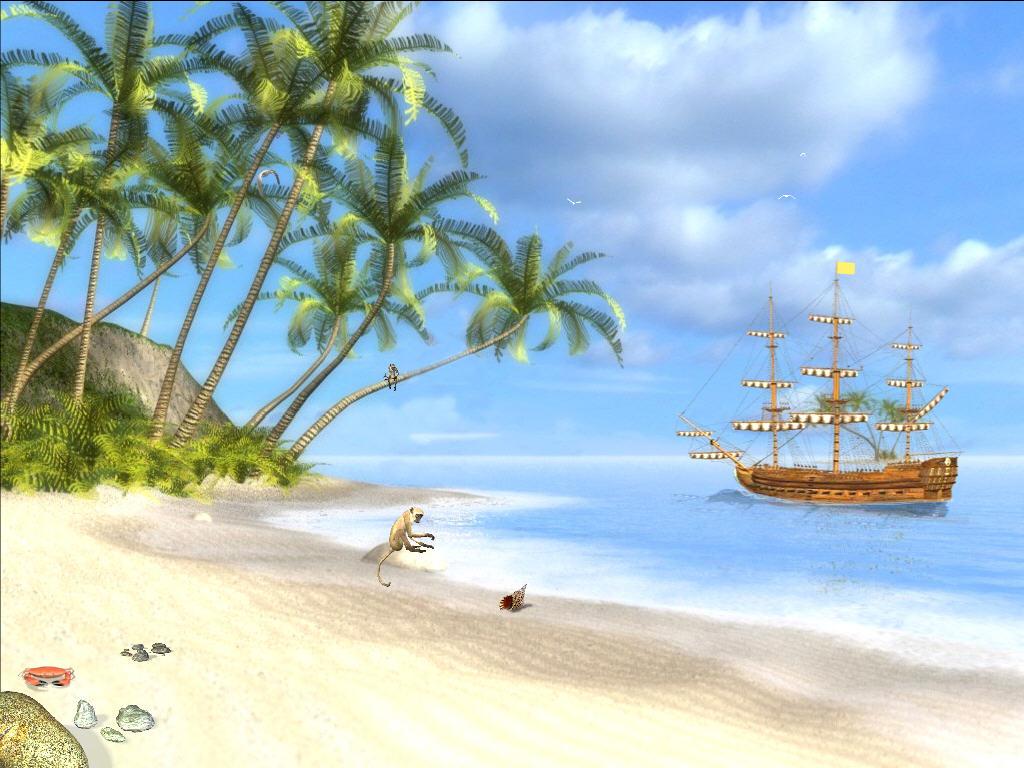 Caribbean Capers
A mild evening saw the gathering of an exotic looking group of individuals in the Fountain Room at Ramside for President Tony's Caribbean night - lots of flowers, leis, and even a couple of grass skirts [Brian forgot to bring his strimmer!] and that was just the men !
Ramside had prepared a tasty looking Barbeque which the company soon got stuck into, with many going back for seconds before forcing down some delicious strawberries and cream.
Appetites tamed we settled down to a fascinating lecture from Chris Peirce
' Sounds from the Sub Surface', a look at the problems and solutions involved in mapping the ocean floor, citing just one project whch took three years in the preparation and is still being developed now. Chris managed to compete very successfully with the RSPCA fund raiser next door, even using their noise to illustrate a point she was making !
President Tony then subjected us to a Caribbean Quiz, whic was won on a tie breaker by Patrick Conway's table, their prize being an appropriate Caribbean tipple.
Finally Chris Peirce picked the winner of the best costume, Eileen Marchant who, to Eddy's delight won a bottle of Whisky.
The company then went their separate ways having had an excellent night's food and entertainment.