CARIBBEAN CAPERS !
Sat 1st June 2019 at 19.30 - 23.55
Celebrate Tony's Year as President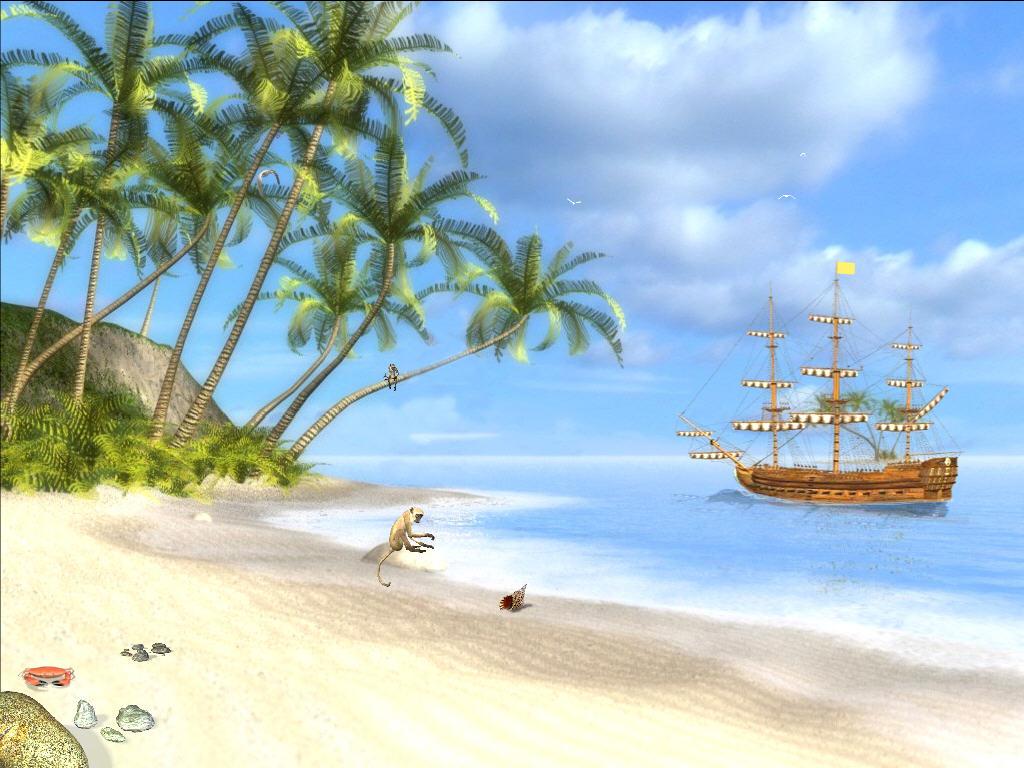 Caribbean Capers
Imagine a warm Summer evening, soft breeze,water lapping, a sizzling barbecue and the sound of soft Caribbean music. Now imagine all of the above but in the convivial company of fellow Rotarians and only a short trip away from home.
Come to President Tony's celebration of his Year in office on Saturday 1st. June [notice change of date], 7.00 for 7.30 in the Ramside Marquee. There you will enjoy a fascinating talk by Chris Peirce ' Sounds from the Sub Surface', a delicious barbecue buffet with dancing to follow.
Dress is smart casual OR Caribbean Style – vibrant colours,colourful shirts, grass skirts?
Price : £28.00pp. cheques payable to 'Rotary Club of Durham'
Ramside Hall Hotel, Golf & Spa
Barbecue Menu
At the event you may select any 4 of the items listed below:
Beef Burger
Cumberland Sausage
Indian Spiced Chicken Thigh
Belly Pork Ribs
4oz Rump Steak
Chicken and Pepper Kebab
Khofti Lamb Kebab
Halloumi and Vegetable Skewers
Stuffed Portobello Mushroom
Com on the Cob
Served with:
Home Made Coleslaw
Tomato, Onion and Basil Salad
Tossed Salad
Spiced Pearl Couscous
Roasted New Potatoes
Fried Onions
Sauces and Dressings
Bread Buns
Strawberries and Cream
Coffee /Tea
SPECIAL DIETS
To be advised