Bodmin Rotary Club 60th Anniversary
Sat 29th October 2011
A special celebration to mark 60years - Lake View Country Club, Bodmin.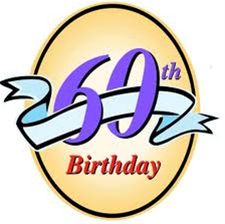 Bodmin Rotary - 60th Anniversary
The 60th Anniversary Dinner of Bodmin Rotary Club was held at Lakeview Country Club on 29th Oct. 2011. A large number of guests attended, including the District Governor Rtn. Maxine Stoyle, ADG Ross Jerome with members of St. Austell Rotary Club. In 1951 the St. Austell Club were the sponsors and mentors for forming the club and on 17th Dec. 1951 the 1st Charter Dinner was held at the Foster Hall, Bodmin.
Presentations were made to the Bodmin President Rtn. Allan Foad