Bodmin Rotary Club
Bodmin Rotary Club would like to give heartfelt thanks to all of the businesses, organisations and the generous members of the public who have donated to us throughout this past year, so that we can help people who need a helping hand. ,,,A special mention for Bodmin Morrisons, Golden Fry and Proper Cornish who have been so generous.

We know that money is tight for many people and we are blown by people being so generous when they see us doing one of our Collections, like our Fore Street collections and the following week at Morrisons. So a big THANK YOU SO VERY MUCH to all our supporters, because without you we couldn't help others in our community and further afield.
In 2022 we have supported KBSK, Kinsman Hub Community Centre, Bodmin Way Community Larder, Bodmin Memory Cafe, Bodmin College, Warm Spaces project, helped build homes for the homeless in the Ukraine, bought a Shelter Box for the vctims of the Pakistan flood disaster, and we are now buying electric throws to keep elderly people in our Winter Warmers campaign. Our members have helped out at Covid vaccination centres also Joint Members of the Fireworks Night and we ran some amazing events for the Jubilee Weekend. We have helped deliver fire fighting equipment to Nepal and transform lives by helping to build wheelchairs for people in Tanzania. Other Rotary projects which we regularly support are Polio Plus (Eradication of Polio worldwide) and Shelterbox. Some that we have helped - sorry, I expect I have forgotten !!

We don't always make a song and dance about what we do but we do want our supporters to know that we are very very grateful for their support.

<

Donating via these links will provide much needed assistance to the Club in support of all our charitable activities. For further details and examples of which please read the clubs homepage.
SCAN QR Code below....for 'InvestMyCommunity'- DONATION PAGE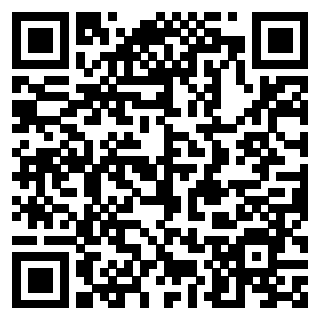 Donating through InvestMyCommunity is simple, fast and totally secure. Your details are safe with InvestMyCommunity – they'll never sell them on or send unwanted emails. Once you donate, they'll send your money directly to the charity and claim Gift Aid where applicable. So it's the most efficient way to donate – saving time and cutting costs for the charity.
<<<<
Please help our charities:
Su Tune
President Bodmin Rotary