CHRISTMAS COLLECTIONS 2022
Bodmin Rotary Club would like to wish everyone a wonderful Christmas and New Year.
We would also like to thank the people of Bodmin who donated to our Christmas Collections
at Fore Street, Morrisons and Callywith Golden Fry this year. Everyones generosity will help us to help people in our community who need support in these difficult times.
<
The money collected this year has been very generous, but to-date a little down on last year !
We have had some great new members join our Club in 2022, who have helped this year and are hoping to welcome more in 2023. Men and women of all ages are welcome so if you would like
to get involved in helping your community and having some fun doing it then why not contact us to learn more
https://www.rotary-ribi.org/clubs/membershipenquiry.php...
<<<<<

Latest comment.... The collections in Fore Street and Morrisons Store will take place again this year. Please support us if you can - all the help we can give in these difficult times is vastly appreciated.
PLEASE NOTE - CASH and CARD READER acceptable.
Also at Callywith, courtasy of Gerald & Phil May, Golden Fry - Cash collection buckets.
Scroll down for photos....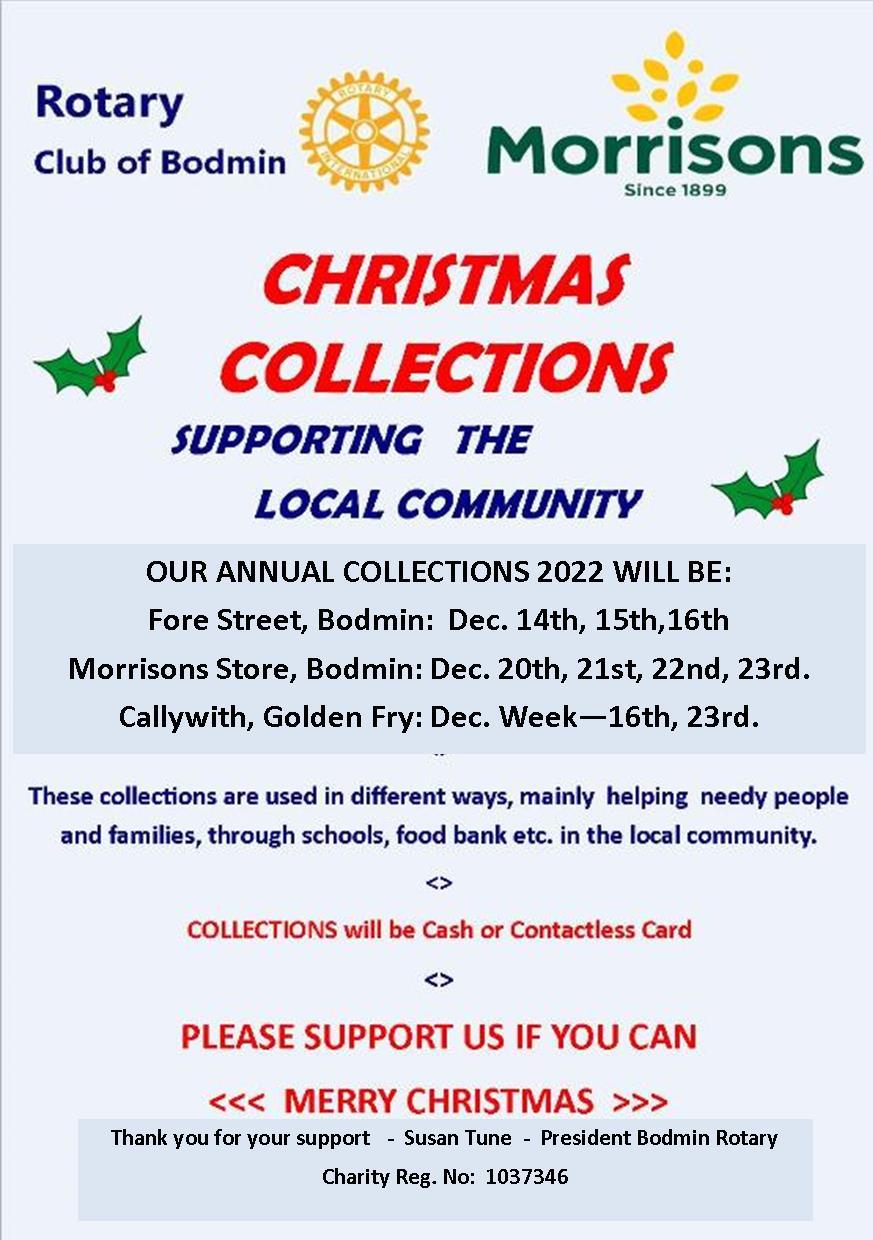 <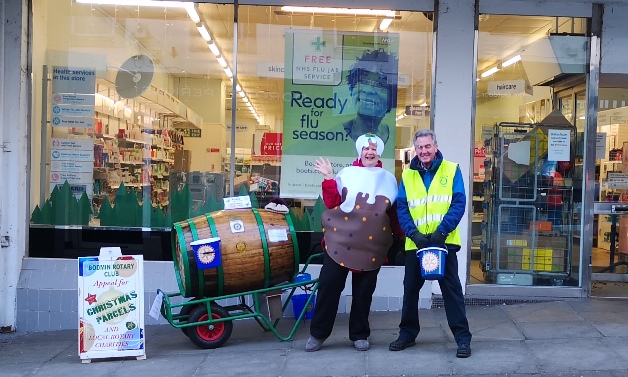 <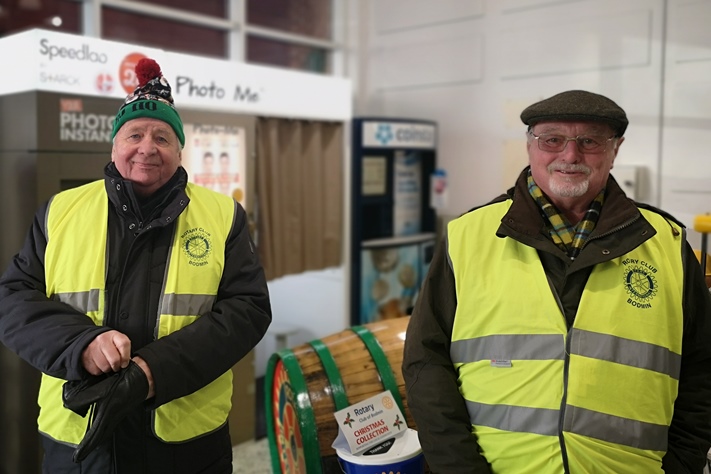 <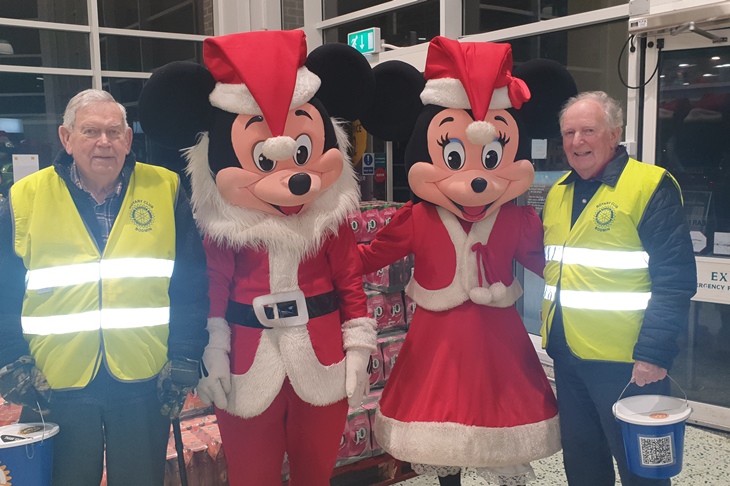 <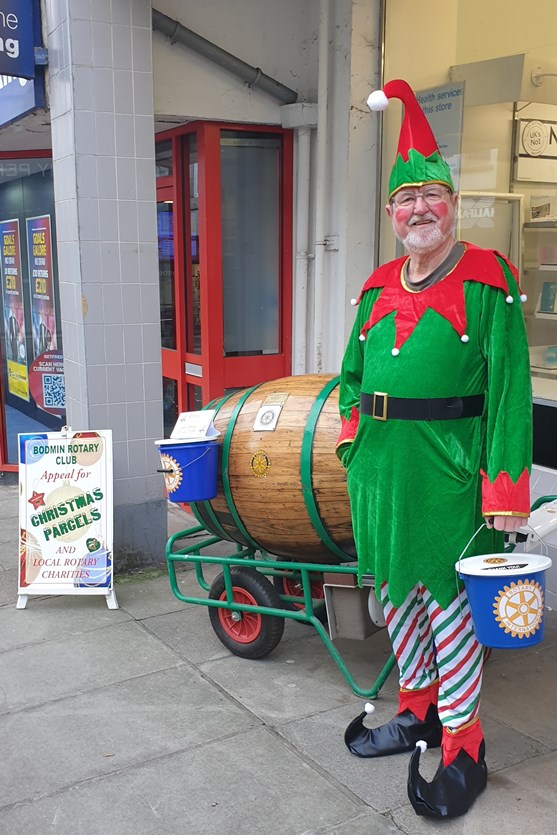 <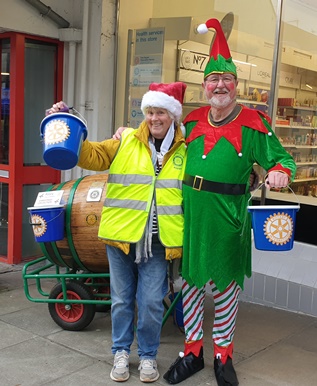 <