CHRISTMAS COLLECTIONS 2022
Latest comment.... The collections in Fore Street and Morrisons Store will take place again this year. Please support us if you can - all the help we can give in these difficult times is vastly appreciated.
PLEASE NOTE - CASH and CARD READER acceptable.
Also at Callywith, courtasy of Gerald & Phil May, Golden Fry - Cash collection buckets will be available.
Scroll down for photos....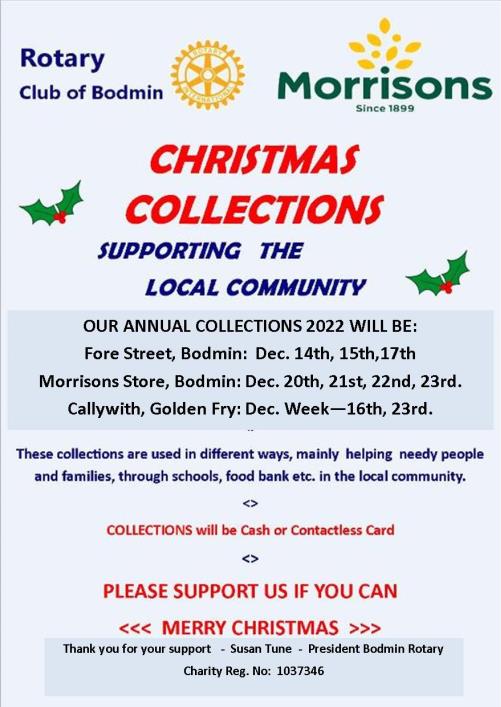 <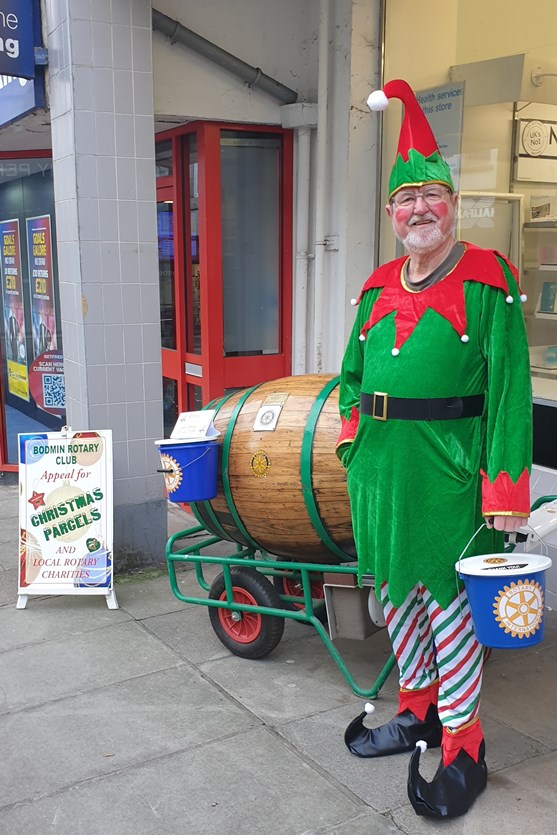 <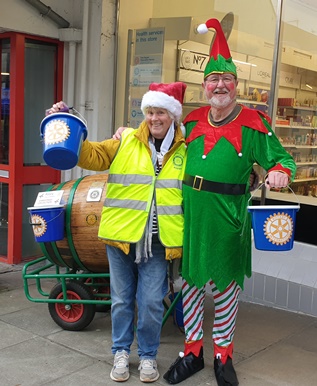 <