Each year, we give out most of the proceeds of our Christmas Sleigh collection to local organisations, charities and projects at our Presentation Evening in March. The photo shows the many organisations that benefited on one such evening: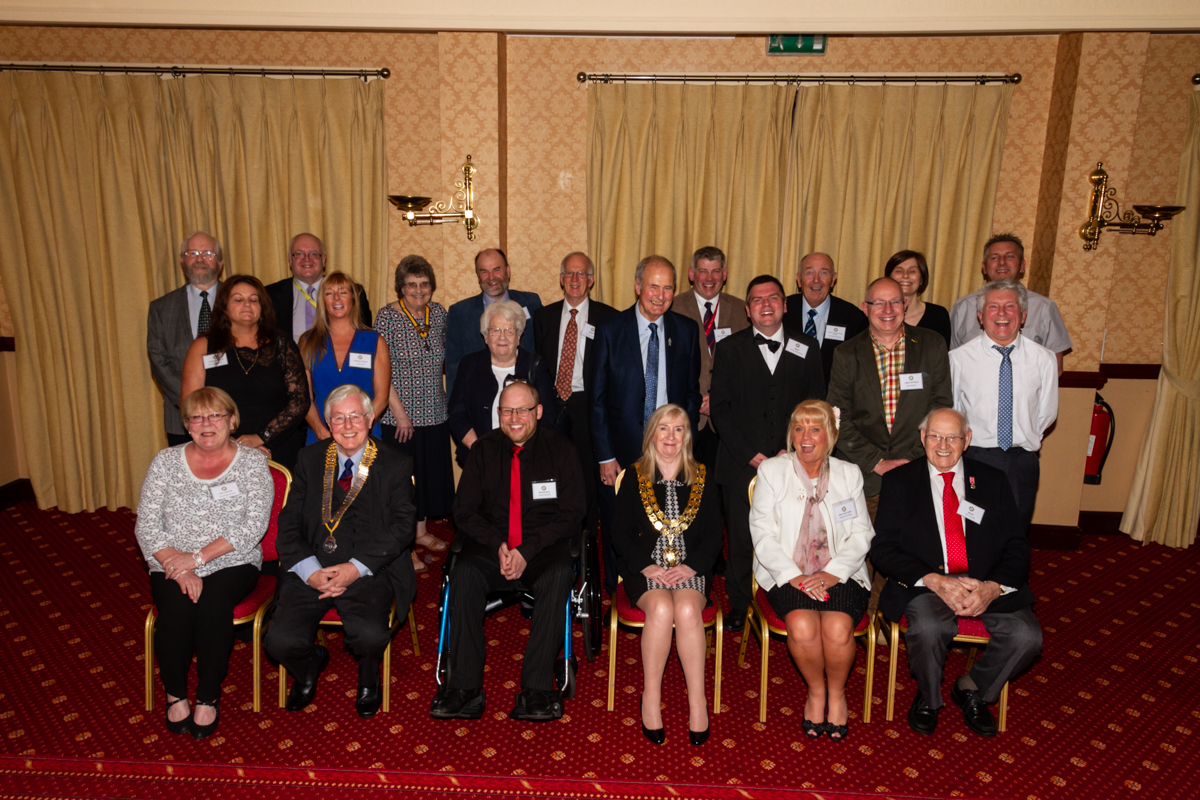 Other community activities that we embrace are to provide practical support to the Winter Watch food project for the homeless in Bolton and a variety of other groups.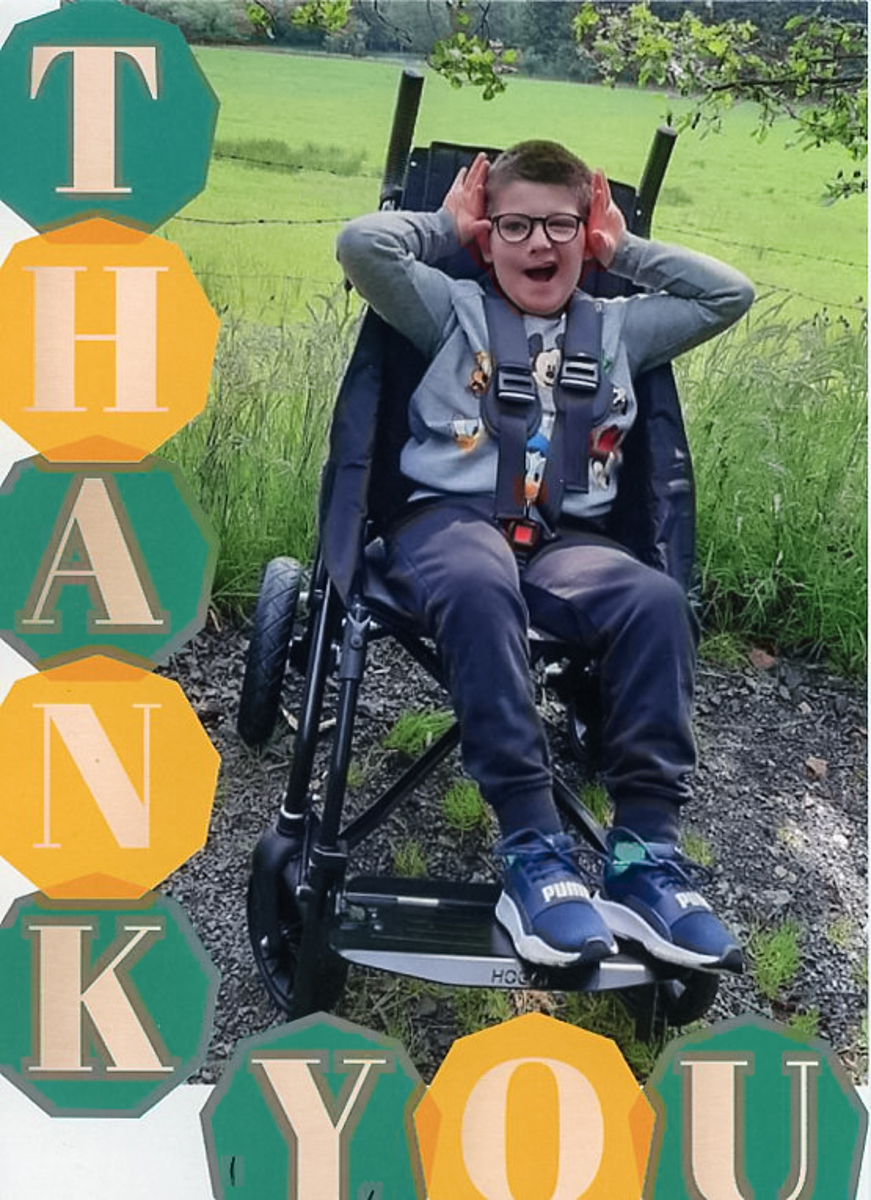 In 2020, despite all the lockdown related to the Covid-19 virus, we were proud to provide special help to a most important local resident. Master Arnold Tague needed a specialised supportive wheelchair to get about, and was rapidly outgrowing the one he had.
We heard about Arnold's need and quickly confirmed what was required and were delighted to make a donation which enabled his family to order the chair as a matter of urgency. The picture shows delighted Arnold sitting in his new chair.
This is a great example of the way we like to help special people and groups in Westhoughton.