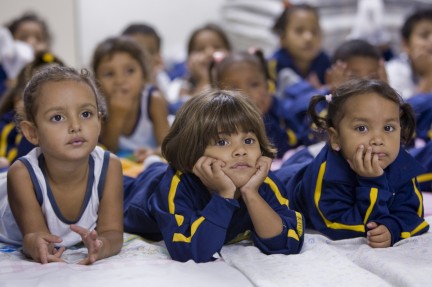 Foundation
The Rotary Foundation is Rotary's own charity. It is supported by voluntary contributions from Rotarians and friends of the Foundation and generous donations from the general public who share its vision of a better world. Rotary Foundation in the United Kingdom (RFUK) is an Associate Foundation of the international charitable trust. Based at Alcester in Warwickshire, RFUK handles Gift Aid, legacies, covenants and ordinary contributions from Rotarians and individuals.
The mission of The Rotary Foundation is to enable Rotarians to advance world understanding, goodwill, and peace through the improvement of health, the support of education, and the alleviation of poverty. It has become one of the foremost non-governmental foundations with the educational support programme being the largest private scholarship endowment in the world.
It is said that every minute of every day Rotary will touch the lives of millions somewhere in the world.
__________________________________________________________
END POLIO NOW
Rotary International, in conjunction with the World Health Organisation and UNICEF, are committed to eliminate POLIO worldwide.
In 1985 over 350,000 cases were reported with over 1,000 cases per day in 1988. During 2008 this had been reduced to only 2,000 cases with it now being endemic in only 4 countries, Afghanistan, India, Pakistan and Nigeria.
Since November 2007, Bill Gates through the Bill & Melinda Gates Foundation has donated a total of 355 million US dollars to Rotary, on the understanding that Rotary International raised a further 200 million US dollars by 30th June 2012.