New Members Wanted
Carluke Rotary, a vibrant and socially active Rotary club is looking to increase its numbers by seeking like-minded people with a 'can do attitude' to participate in a range ofactivities for deserving causes.
Do you want to be part of an exciting group who give back to the community,Network and Socialise?

Then come along to our weekly meeting any Monday from 6.00pm The Radstone Hotel, Ayr Road, Larkhall ML9 2TZ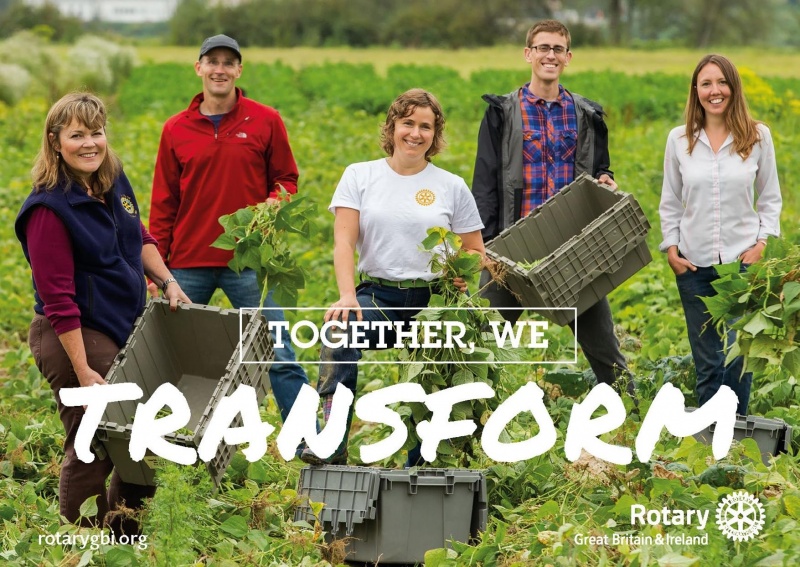 What is Rotary?
With 1.2 million members, Rotary is the world's largest service organisatin with active Rotary Clubs in over 214 countries.
"Rotary is Service, and you don't come to Rotary to get something out of it. You come to Rotary to put something into it, and once you have put something into it you will get something out of it, but it won't be what you expect - it will be better!"
The Chance to Give Something Back
If you'd like to "give something back" to society, Rotary can be the chance you've been waiting for.
If you like helping others, joining Rotary gives you the chance to do something really worthwhile. What's more, as a Rotary member, you'll benefit from being part of a large international organisation.

Fun and Friendship Rotary membership is a whole lot of fun! Our club arranges a varied programme of activities that provide a welcome distraction from hectic business life, and the chance to forge new friendships with a host of like-minded people.
Business Opportunities
Rotary was founded over 100 years ago as a business networking club - and this is still a major part of Rotary life. Ethical practice is encouraged as a core aspect of our philosophy, and with members drawn from all sectors of business and professional life, the opportunities to network are literally endless.
Personal Growth and Development
As well as improving cultural and social awareness, membership of Rotary can help develop leadership, public speaking, interpersonal and vocational skills.
The Chance to Learn
Through guest speakers at club meetings, you'll learn more about a huge range of fascinating subjects e.g. the eradication of polio and malaria, strategic town planning and the work of a wide range of other charitable organisations.
Travel Opportunities
Join Rotary, and you won't just be a member of the Rotary Club of Carluke - you'll be part of a vast international family of 1.2 million Rotarians worldwide. Wherever you are, at home or abroad, one of 32,000 clubs is nearby, waiting to give you a warm welcome.
What is Rotary all about?
Its about working with 34,000 clubs around the world to help eradicate polio. The list is really endless, and by joining Rotary you can work on these or other new service projects of interest to you. Join Rotary and a world of possibilities opens up for you.
Right now we're looking for men and women of all ages and backgrounds to join us, and use your energy, humour and professional skills to make a real difference to the lives of others.
Interested in Joining?
If you'd like to "give something back", Rotary can be the chance you've been waiting for.
Come along to one of our meetings and see for yourself what Rotary can do for you. Just contact our secretary or President to let us know you will and maybe even bring a friend
Vibrant, Professionals Wanted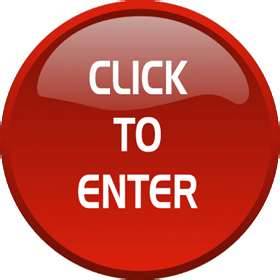 You can be part of this great family of Rotarians