Earth Day
Mon 21st April 2014
This is an Annual Event which has been successfully held, worldwide, since 1970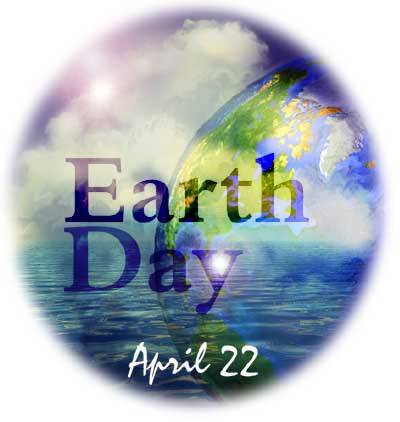 World Earth Day
This is an Annual Event which has been successfully held, worldwide, since 1970.
How can individuals and Clubs celebrate Earth day?
* Join others throughout the World in turning off all lights for one hour during the evening of 22nd April
* Car pool / walk / cycle or go by bus.
* Use renewable energy resources
* Buy Fair Trade goods
* Eat less meat
* Reduce, re-use and recycle
* Switch to canvas grocery bags
* Plant more trees and shrubs
* Use energy efficient light bulbs
* Use recycled toilet paper
* Stop using plastic bottles
* Tell your children, family and friends about these matters
This is a pivotal time to make serious changes in your life which will conserve , protect and sustain our wonderful planet. There is only one earth and there is nowhere else to go at the moment.
Much more information can be found here