Our latest venture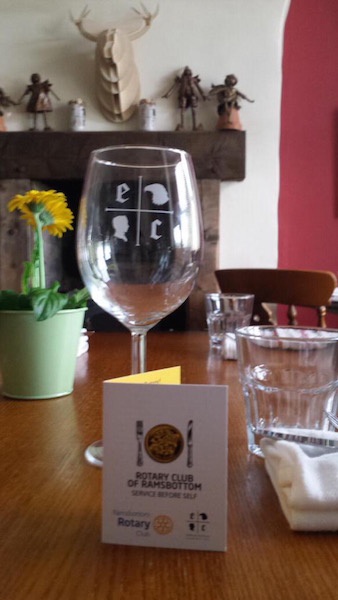 Our latest fundraising event, thanks to Glen the Director of the local award winning restaurant "The Eagle & Child".


The pop up card asks for the customers to add £1 to their bill, with the proceeds going to Nepal & other Ramsbottom Rotary Club Charities.
Please support The Eagle & Child and support our fundraising.
.