Richmond Borough Technology Tournament
Tue, Mar 28th 2017 at 9:30 am - 3:00 pm
The Rotary Technology Tournament is open to teams from schools in the London Borough of Richmond upon Thames.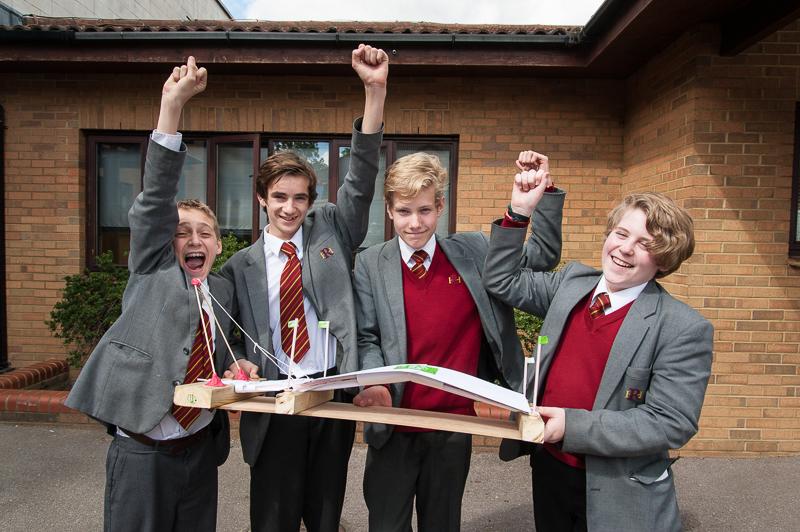 Following the success of the first Technology Tournament held at The Mall School, Twickenham, in June 2016, the five Rotary Clubs in the Borough of Richmond upon Thames have decided to make this an annual event. We are expanding to include a greater number of teams and with the kind cooperation of Richmond Park Academy, Sheen, we will be using their larger hall as the venue.
Teams entering the tournament will have to solve a task which they will know nothing about until the day of the event. They will be required to design, develop, build and then test their solution from the materials supplied. Construction items will include such things as strips of wood, dowel, paper clips, tape, cardboard, glue and elastic bands.
The results will be assessed on the basis of the best solution, best design, team working and success at the testing stage. At the end of the day a formal prize giving will take place.
The Rotary Clubs will be contacting local schools to invite their participation.
Anyone wishing to know more should contact the Principal Organiser, Eva Peters.




Contact Eva Peters about this page: