Charity Handbag Sale in Nailsea Town Centre on 17th March.
Sat 17th March 2018 at 09.00 - 13.00
Run by Nailsea & Backwell Rotary at Nailsea Community Market in Nailsea Town Centre on Saturday 17th March with 100% of proceeds to be used for charitable and community purposes.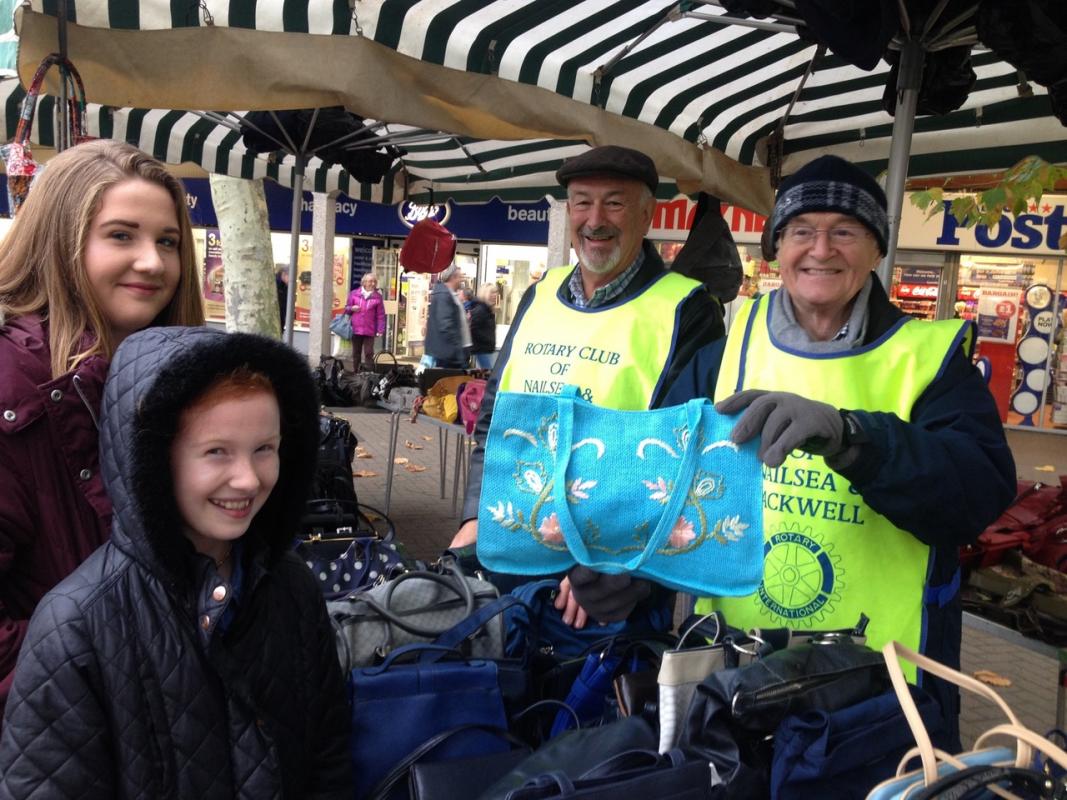 All shapes, sizes and styles in good condition. Come and get yourself a bargain or perhaps even several for different occasions.
If you have any bags that are surplus to your needs and are in good condition that you would like to donate to us we would be pleased to hear from you. Select the link below to contact Roger Smith.