The David School - April 2020
The Club has been supporting the David School in Sierra Leone through visits and funding for several years. The latest Messenger shows how the school is coping with the Coronavirus crisis.. Details can be downloaded below.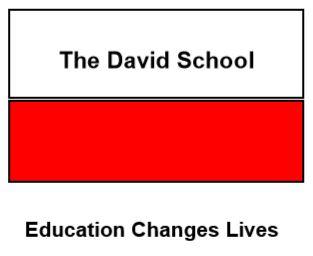 Several of our Club members and friends have visited the school to help in construction and support projects. Our Jubilee Charity Fund has also provided considerable funding towards running and expansion of the school.
Messenger No 43 can be found here.