Music is Magic at the Royal Albert Hall
Mon 15th April 2019 at 18.30 - 21.30
The Award-Winning Music Man Project UK, supported by massed choirs and orchestra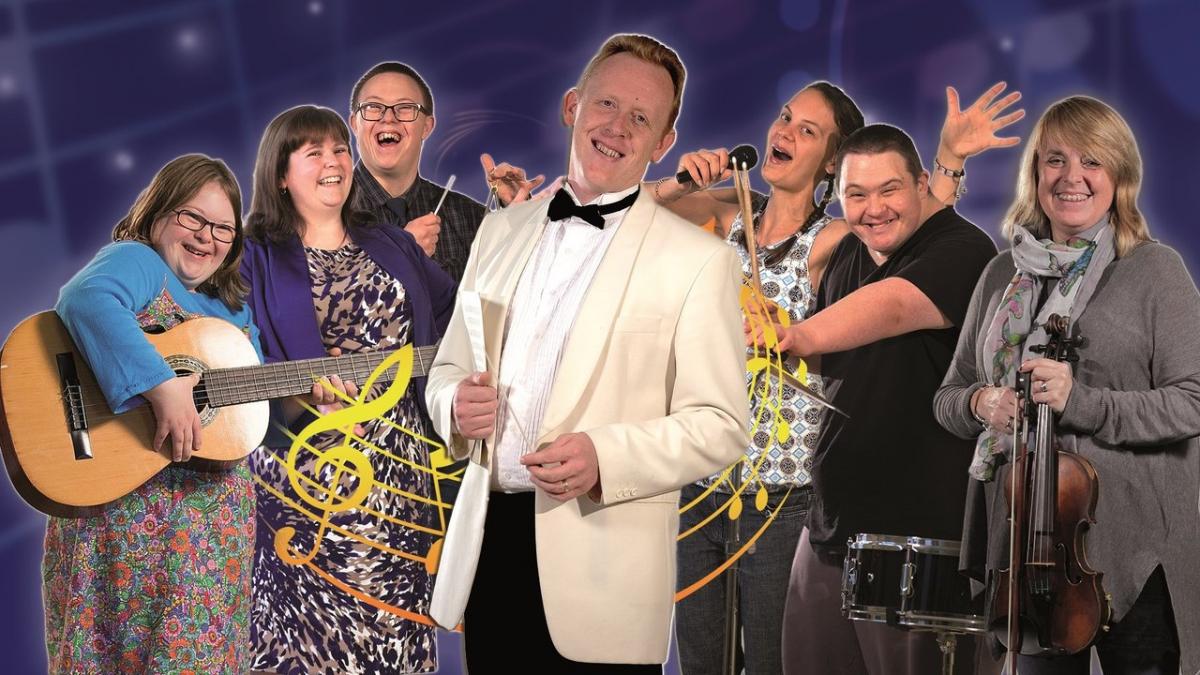 The award-winning, record-breaking Music Man Project UK presents Music is Magic, a unique charity concert featuring hundreds of musicians with a learning disability from across the country, supported by the Lorraine Kelly Studio Orchestra, massed choirs and special guests.
This celebration of the magic of music includes the Amazon chart-topping charity single Music is Magic and other songs and instrumental arrangements featured on the debut album by Music Man Project UK founder, David Stanley.
The Music Man Project is the UK's only full-time specialist music education service for children and adults with a learning disability and provides life-changing performance opportunities for people who face extraordinary challenges every day of their lives. Described by OFSTED as 'an outstanding resource for schools' and by Royal Mencap as 'truly inspiring', its work is currently the subject of a PhD research study at the Royal College of Music by Regional Director and Academic Advisor, Natalie Bradford. Music Man Project UK makes its Royal Albert Hall debut following a sell-out concert at the London Palladium, which was featured on BBC ONE Breakfast.
Music by David Stanley
Lyrics by David Stanley and Jenny Hitchcock
'Joyous, warm and engaging'
The Royal College of Music
'Thrilling and moving… utterly fantastic!'
Johnny Ball
'Spectacular and inspiring, a night like no other'
Music is Magic at the London Palladium