Tom Jordan Bursary Award 2019
This year's award was made at "The Place" at Glossodale School.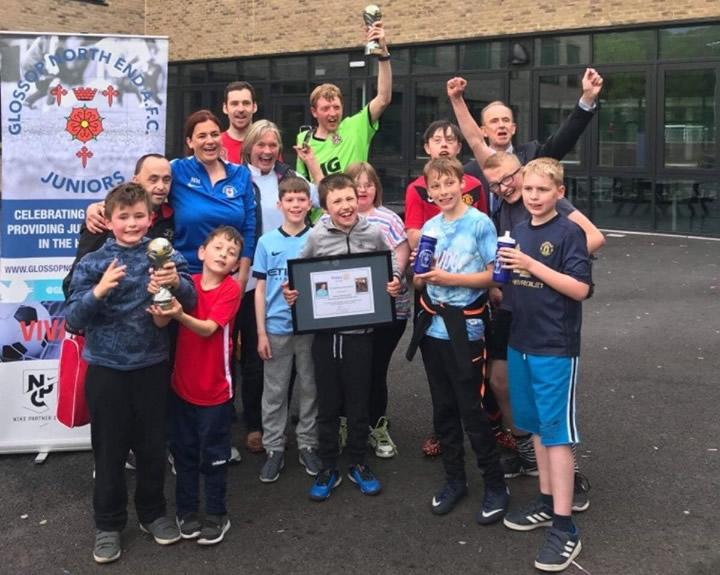 The Tom Jordan Bursary was presented by Tom's parents, Jill and Frank, to the new Pan-Disability Team which was launched in January. The donation will be used for the purchase of specialised equipment to support the team and the participants.