Effective Leadership in Education and the NHS
Thu 22nd August 2019 at 13.00 - 14.00
Professor Lynn Kilbride - Thursday 22 August 2019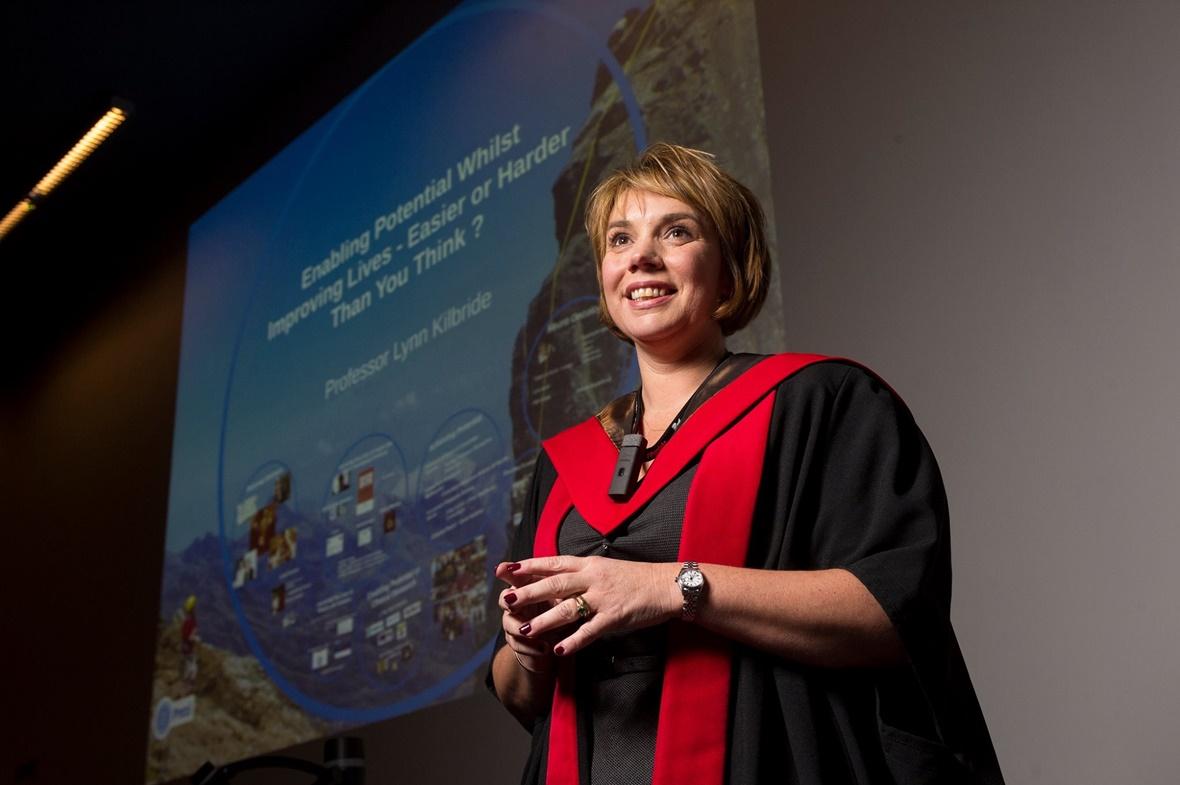 The University of Dundee appointed Professor Lynn Kilbride as its new dean of nursing and health sciences in August of 2017.
Professor Kilbride, who took up her new post in the autumn, was previously the head of nursing and community health at Glasgow Caledonian University, a position she held from March 2014.
At the time she said. "I am privileged to be offered the opportunity to lead the school"
A nurse by background, she believes passionately that nurses and midwives improve the lives of the people they engage with, said Dundee University in its statement announcing her appointment.
It credited her with "extensive experience" of developing, delivering and quality assuring healthcare curricula at home and overseas.
Her expertise in this area has been "recognised extensively" by public and private organisations throughout the world, said the university.
Meanwhile, Professor Kilbride's research activity is centred around diabetes and neuro-oncology, and she has also published in other areas.
She holds a number of consultancy positions throughout the world and is an honorary professor of Zhengzhou University in China.
Speaking on her new post, she said: "I am delighted to be appointed as dean of nursing and health sciences at the University of Dundee.
"I will continue to lead the transformation of the school to become the preferred partner for nursing and health science education in Scotland and beyond," she said.
She added: "The University of Dundee is currently leading in the Scottish sector and I am privileged to be offered the opportunity to lead the school to achieve the same standards locally, nationally and internationally."
Professor Kilbride succeeded Professor Margaret Smith as dean of the nursing school. Professor Smith remains involved with the university as co-director of the Academic & Health Sciences Partnership, it noted.