Championships at The R&A
Thu 12th December 2019 at 13.00 - 14.00
Swilken Bridge - St Andrews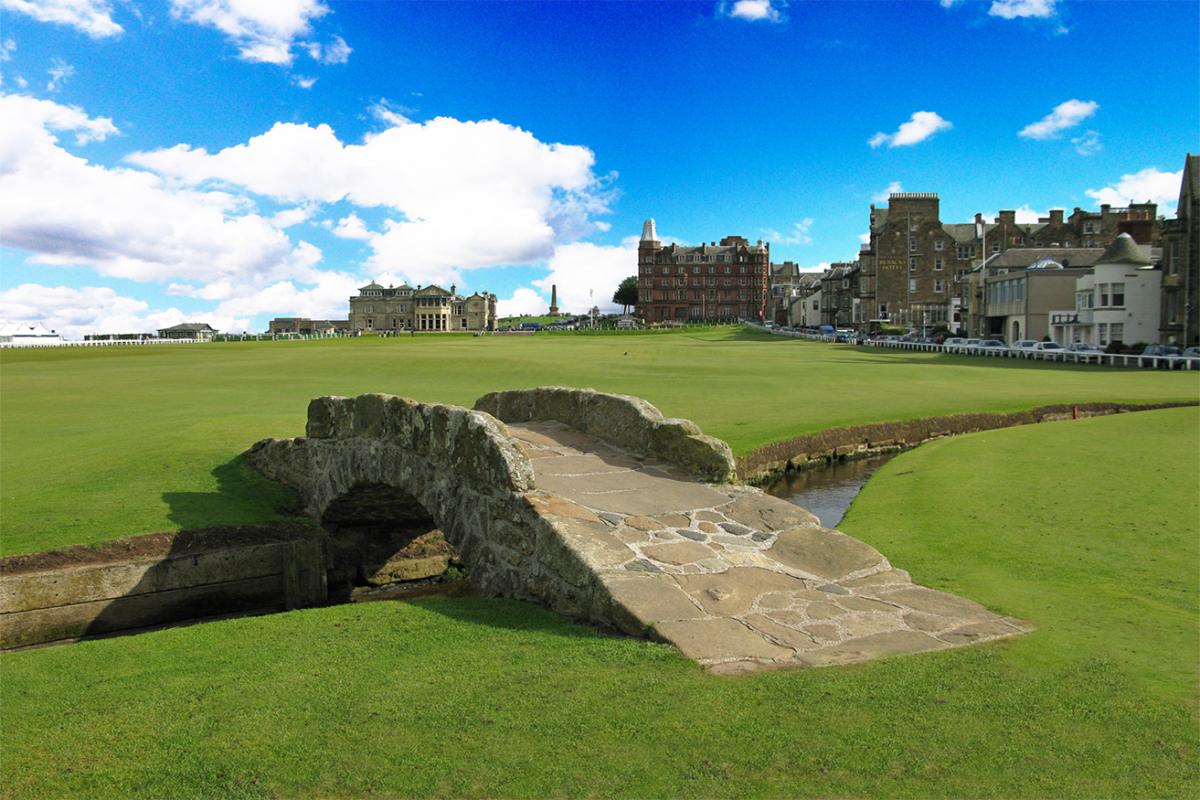 Johnnie Cole-Hamilton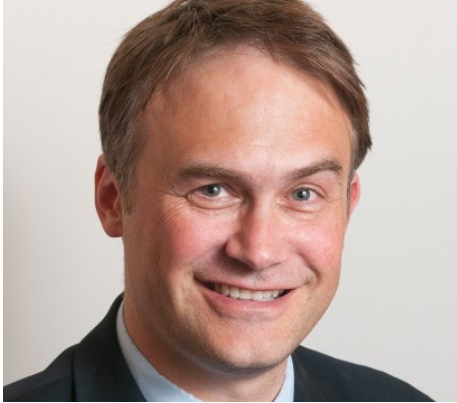 Executive Director - Championships, The R&A
Johnnie Cole-Hamilton leads the team responsible for staging The Open and leads on R&A involvement at The Open, the Ricoh Women's British Open and the Senior Open. He launched his career in golf administration as Tournament Director at the PGA before joining The R&A in the Rules department in 1999. Eighteen months on saw the switch back to championship staging responsibilities and a rise through the ranks at The R&A culminating in the Executive Director - Championships role which he has occupied since the start of 2012. Educated at Loretto School near Edinburgh, the University of the West of England and Strathclyde University he holds a first degree in Social Science and a Masters in Human Resource Management. Married with two children, Johnnie lives in St Andrews.
Professional Championships
The R&A organises a number of Major Championships for the world's leading professional golfers.
Played on iconic links golf courses since 1860, The Open is golf's oldest and most international major. It was founded by pioneering golfers who had one guiding principle - to crown the Champion Golfer of the Year.
The Senior Open is staged with the European Senior Tour and it has featured some of the world's greatest golfers over the age of 50, including Gary Player, Tom Watson and Bernhard Langer.
Following the merger with the Ladies' Golf Union (LGU), The R&A will organise the AIG Women's British Open in conjunction with IMG. The Championship was founded by the LGU in 1976 is one of the five Major Tournaments for professional women golfers and includes a field of golfers from nations across the world.