Speaker - George Gorham from the Mission Aviation Fellowship
Wed 19th February 2020 at 7.30 pm - 10.00 pm
George will give a talk on the work of the Mission Aviation Fellowship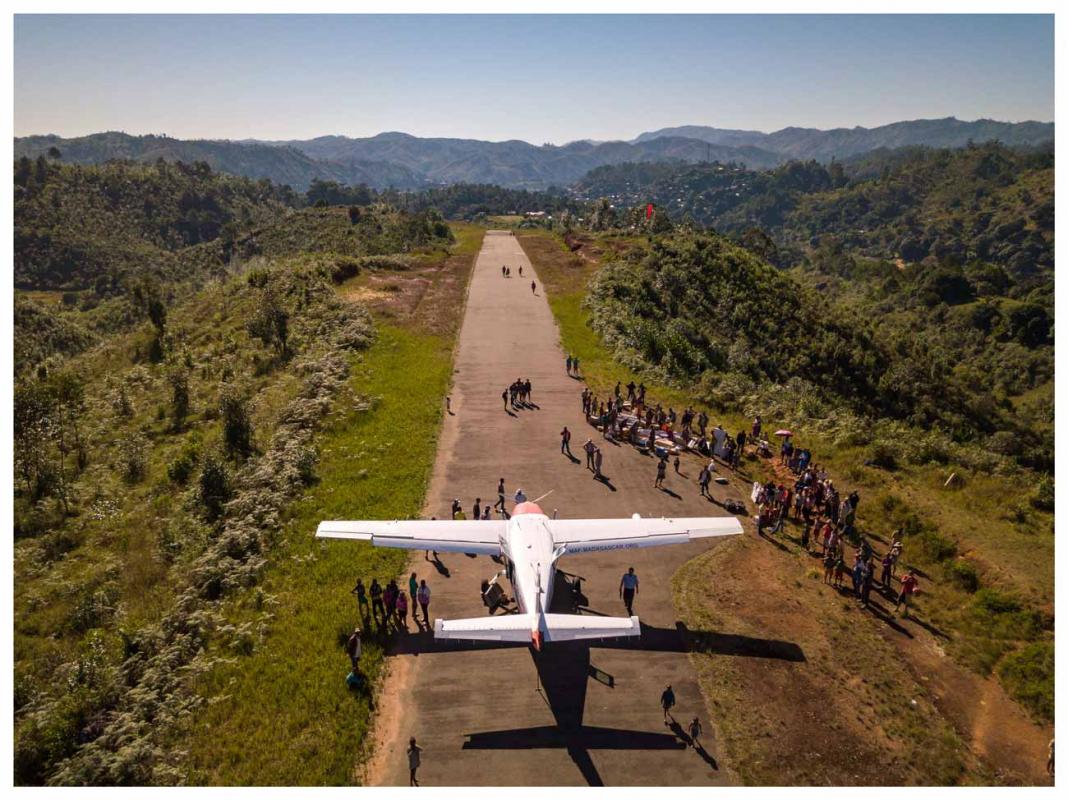 For over 70 years, MAF has been flying light aircraft over jungles, mountains, swamps and deserts.
They enable over 2,000 aid, development and mission organisations to bring medical care, emergency relief, long-term development and Christian hope to thousands of communities.
Every four minutes an MAF plane is taking off or landing somewhere in the world to help eliminate the barriers to physical and spiritual transformation. Enabling partners is at the core of what we do and you can help make it possible.
Among the many places they fly, the Democratic Republic of Congo (DRC) ranks as the most ravaged of impoverished countries.
Millions of displaced Congolese have been driven from their homes by murderous attacks – losing friends and family in the desperate panic to escape.
And the deadly Ebola virus has returned with a vengeance to communities still reeling from the last epidemic.
Yet the MAF family is part of some amazing stories that show miracles still happen when we join together in faithful partnership to fight the good fight.