The Dighty Burn: Dundee's Linear Park and Wildlife Corridor
Thu 5th December 2019 at 1.00 pm - 2.00 pm
Nicole Pearson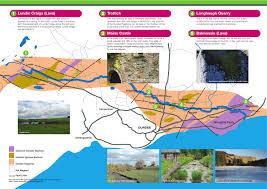 Club members please log in for more information.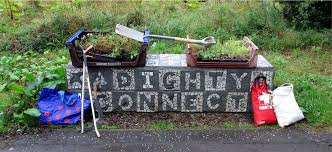 Dighty Connect is a volunteer-led project working along the Dighty Burn in Dundee, Scotland, exploring ways to enhance the green spaces along the burn through a mixture of conservation and cultural activities.
Projects range from creating amphibian habitats to creating beautiful mosaic benches, through both regular volunteer groups and one-off events - see the project pages for more information.