A Great Big Thank You!
A Message To Those Generous People Who Supported our 30 Marathon Challenge and Helped us to Raise Funds for Local Charities.
"Your Generosity is Helping Local Charities and Those in Need in our Community"
We are so grateful to everyone who supports our fundraising, so that we are able to help local charities and those in need in our Community.
Whether we are helping - the young, older members, charities, schools, hospices or many others - they are all part of "Our Community".
This is why we raise money to MAKE A DIFFERENCE supporting local needs, local people and also international projects.
We are here to help and if you feel we can be of assistance just ask.
Here are just a few of those charities your money has helped so far:
Click on any of the following charity logos to visit their website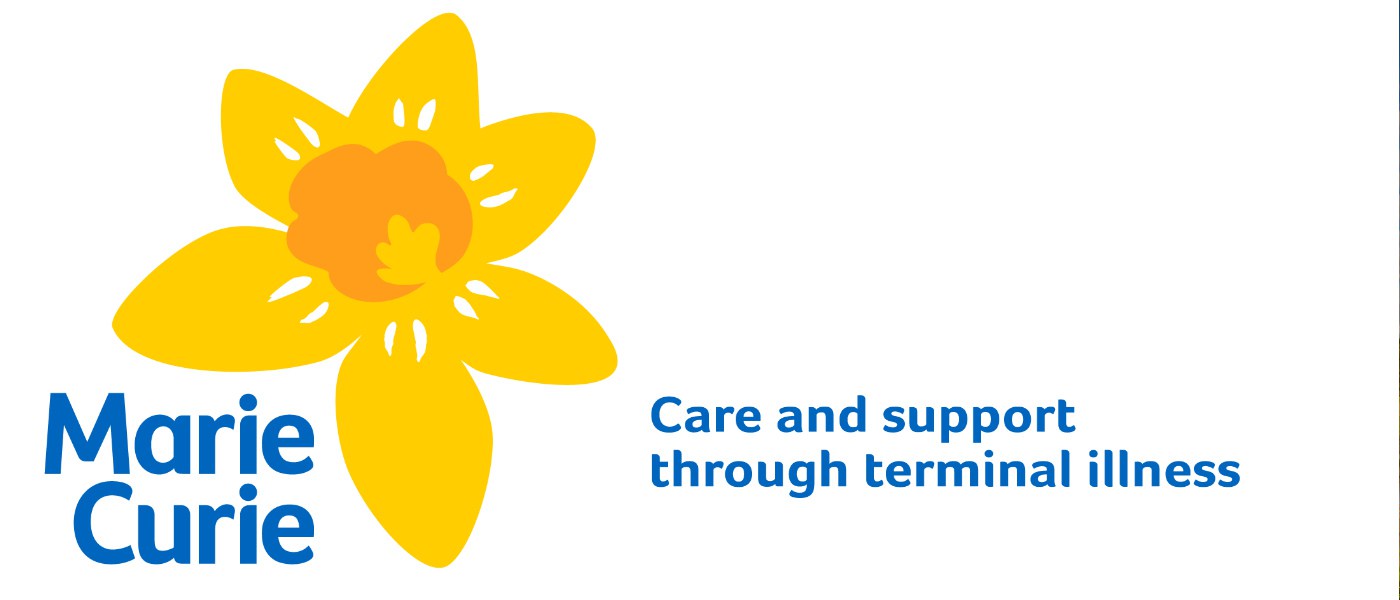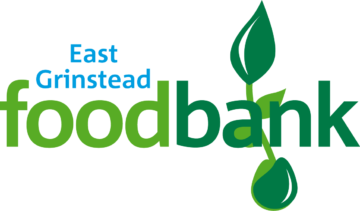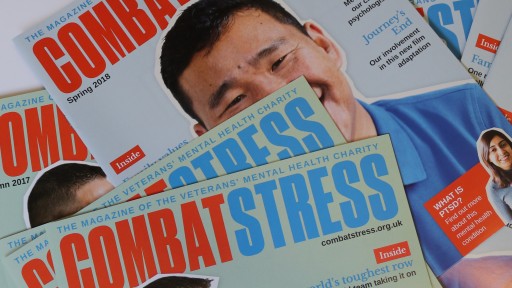 St. Swithun's Restoration Trust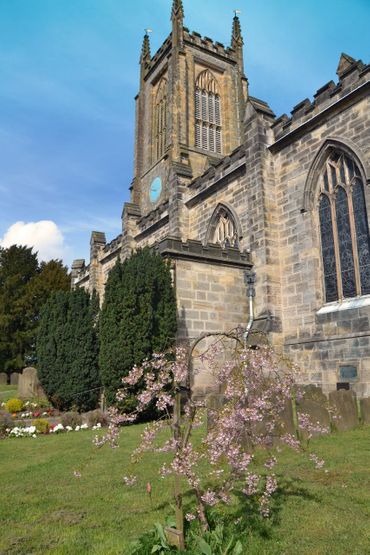 East Grinstead VIP Club
East Grinstead & District Mental Health
Lingfield Primary School
Halsford Park Primary School
Baldwins Hill Primary School
Dormansland Diamonds