R.I.P Rotarian Robin Martin PHF 1944-2020
A brief dedication to our beloved friend and colleague Robin Martin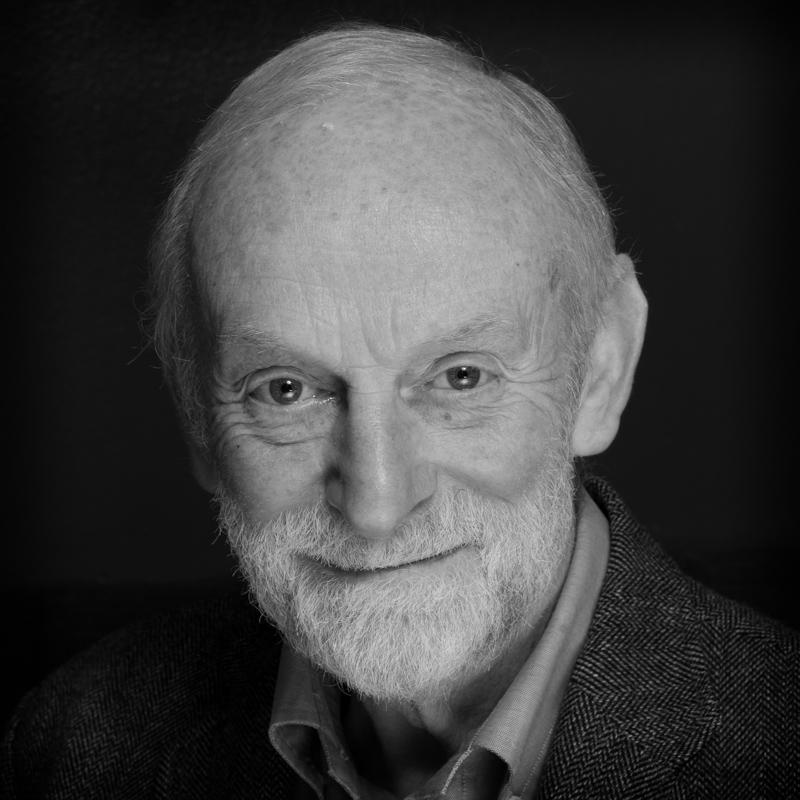 Robin sadly fell ill during his Club Presidency last year. Despite a courageous fight that enabled him to lead us to victory in Torquay, winning the attendance cup at district conference, he finally succumbed to pneumonia on the 3rd of June.
A Rotary member for over 30 years, following in his father's footsteps, Robin was not only a very principled individual, but also a man whose humour added so much value to a friendship all our members will always treasure.
A serious man when it was needed, there is no doubt that the lighter side of Robin was the one that shone the brightest. A quick wit and the best joke teller in the club, with every regional accent down to a tee, he continued to raise a smile on all our faces, even via zoom from his sick bed.
There are so many memories and stories we could tell (and quite a few that perhaps we should not) but they all confirm the generosity and warmth that Robin brought to everything he did. A great example would be the astonishment and delight he bought to the faces of the children of Teddington School, when he turned up with a cow to the lunch time break. The school was supporting the club in collecting funds for " Send a cow to Africa", but even the rest of the club were surprised when Robin arrived with his trailer.
His love of all things agricultural made him the very best trailer towing driver we had, going above and beyond the call when it came to getting our fund-raising sleigh on the road every Christmas. Santa was often surprised when, yes, the sleigh did fit through that gap!
He was a keen volunteer too, working regularly as crew on one of the boats for the Thames Boat Project Charity, an organisation dear to his heart. He made sure that there was always a part of our club fundraising efforts aimed at supporting their excellent work.
The club will miss Robin a great deal, especially when we are all able to meet again in person and his wamth no longer fills the room. For now though, we wish him bon voyage on his journey to wherever he is heading.
Robin's family have asked for donations in his memory to be made to the Boat Project. If you would like to do so, please use the button below and mention Robin's name when you make a donation.