We partner with other Clubs or organisations in their projects
As an e-Club, we get involved with all sorts of projects - not always led by our own club, but in trying to help clubs with their ideas and projects too.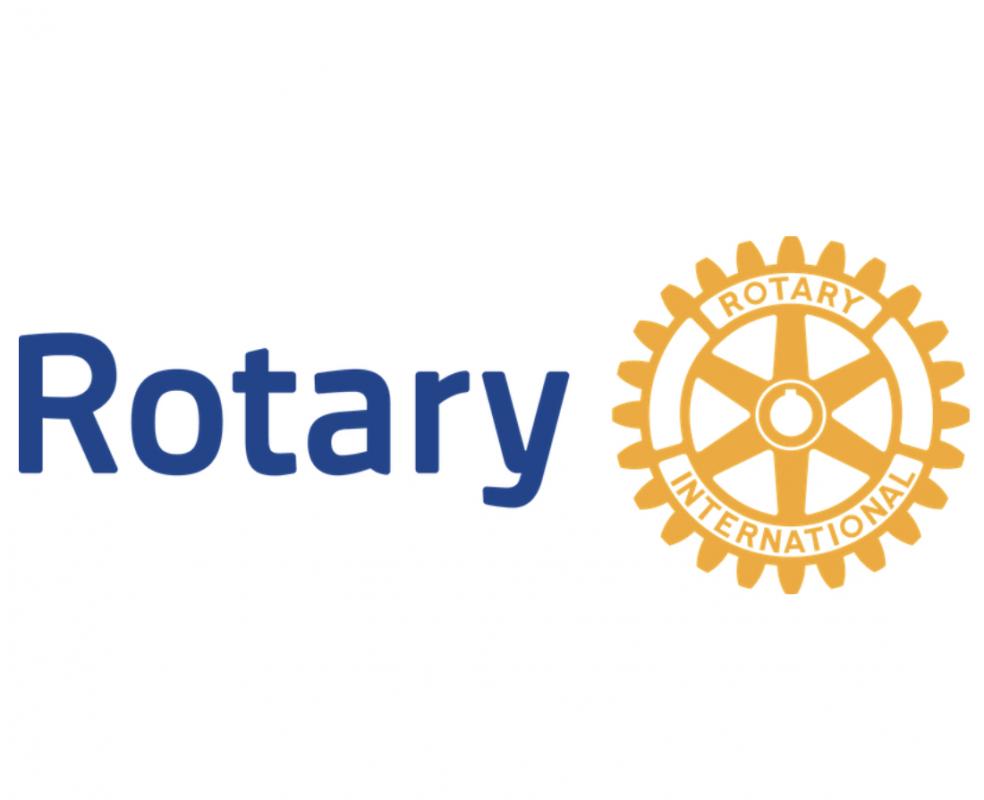 February 2021
We are supporting Braunton Caen Rotary raise funds for North Devon Hospice by selling balloons for a Virtual Easter Balloon Race from Jerusalem. Balloons cost £3 each and you could win £500, an iPad or book tokens! Why not give it a go? No wildlife will be harmed in the running of this totally online race!
December 2020
We also helped marshal for the Otter Valley Rotary Club's Santa Run - in the rain!


August 2020
We joined Otter Valley Rotary to collect funds locally to support the Rotary appeal to help people in Beirut following the explosion there affecting so many. Direct help was given by working with the Rotary clubs in Beirut.

June 2020
Here's one from another Club - Christmas cards. Christmas? this early??
Yes, due to Covid making things a little more difficult to organize these things.
The proceeds for these very interesting cards go directly to Rotary's END POLIO NOW, campaign The co-ordinator in this e-club is Maggie Furniss, via website administrator Dee Kilpatrick.