The Rotary Club of Northampton Becket (Rotary Becket) were stunned by the death of Paul Simpson on Saturday 12th September following a road accident during his solo attempt to walk Offa's Dyke raising funds for the Club in supporting Food Banks in Northampton.
Paul was born in 1954 and grew up in Nottinghamshire, meeting and marrying Jane in 1976. He joined Barclays Bank which eventually brought them to settle in Northampton in 1985. For many years Paul was active in Round Table, becoming Chair in 1993. After leaving the bank in 2000 Paul became general manager of Workbridge, a local charity providing vocational opportunities to people who had suffered from mental illness. It became his passion. He was determined to help service users reach their potential.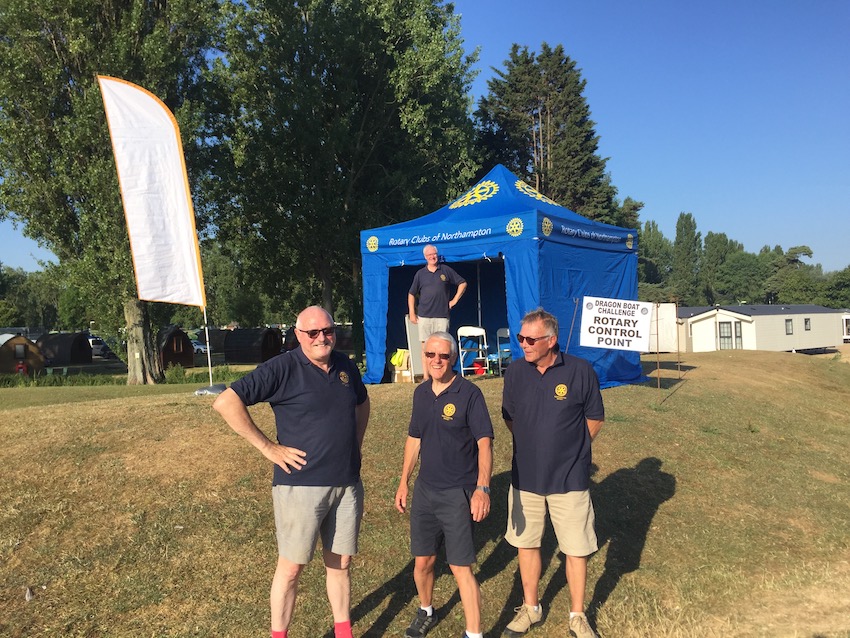 During his time at Workbridge, Paul came into contact with Rotary Becket when they completed a project to develop it's garden centre. This led to Paul joining the Club in October 2007 and he quickly became involved in the Youth Committee, helping organise Youth Concerts and the Northampton Clubs' Dragon Boat Festival Committee (which he chaired for 6 years).
Paul's passion for helping the young and the disabled meant he loved taking a candidate to Calvert Trust each year, encouraging them to push their boundaries and was rewarded by seeing their delight in their achievements. He was not afraid of taking the challenges himself.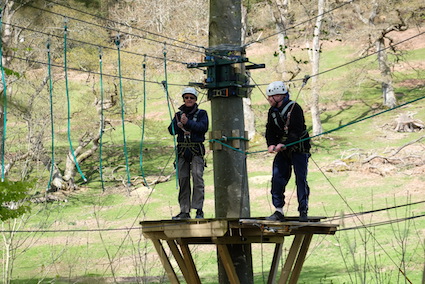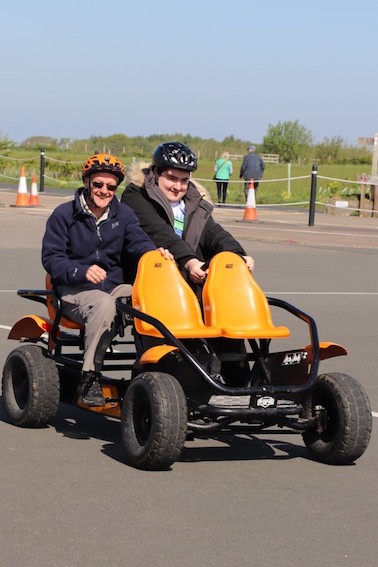 Paul served as Fundraising Chair and Treasurer before becoming the Club's President in 2018. By the end of his year the Club had been involved in some 47 projects including support for Princes Trust, Young Carers and the Lowdown (a local counselling charity for the young). He did not miss taking a Calvert Trust candidate and setting up his own personal challenge, raising funds for Cynthia Spencer Hospice whilst walking Offa's Dyke in awful weather conditions. So bad were the conditions that he was unable to complete the 185 mile route. He vowed to return and start again this year. In 2019 Paul was awarded a Paul Harris Fellowship for his services to the community.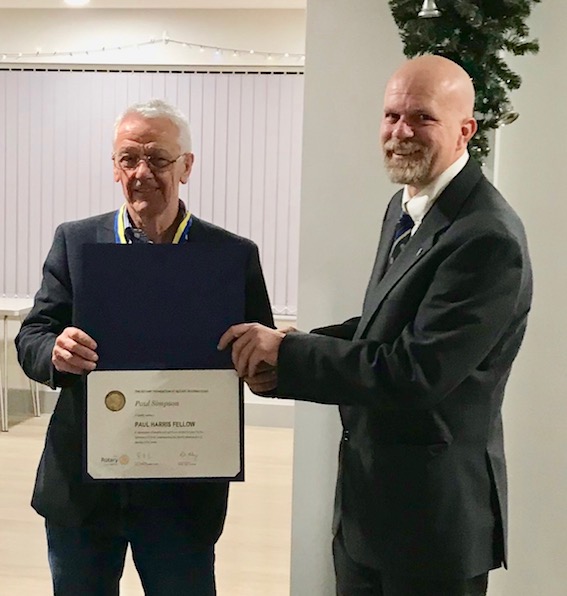 In July Paul, as Community Chair, was hands on in the Club's support for Northampton Food Banks, both in seeking grants and purchasing regular supplies from the cash & carry to deliver to the towns food banks.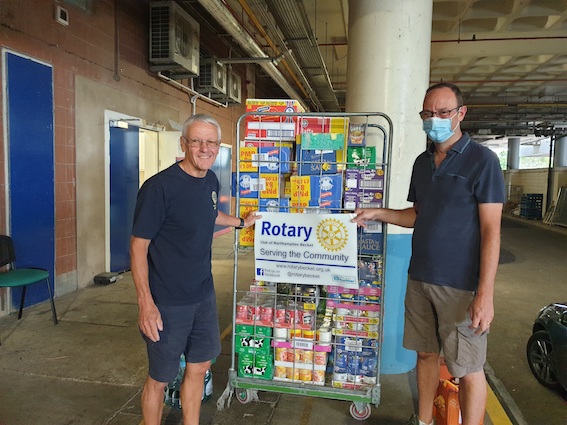 It was with a view to finding extra funding for the project that he decided to return to Offa's Dyke to walk the route over 14 days, seeking sponsorship. Tragically on the 4th day of the walk he was struck by tractor and killed.
Paul died as he lived, challenging himself in order to help others. He would have been pleased to know that, following his death, the sponsorship fund continued to grow with contributions from all over the country which will enable the Club to continue to support those in need around Northampton for months to come
Paul leaves his wife Jane, two Children, Helen and Graham, and four Grandchildren. Our thoughts are with them