The Rotary Club of Northampton Becket (Rotary Becket) is not unique in having to adapt over the last year. With the announcement by the PM on 16th March 2020 that "now is the time to stop non-essential contact and travel", President Karl Flowers convened an emergency Council Meeting via our new medium of Zoom when events were postponed or cancelled, a buddy system was set up to support members (several of whom lived alone) together with a WhatsApp group for wives/partners and a private Facebook Group to keep in touch with members and our registered "Friends of Rotary".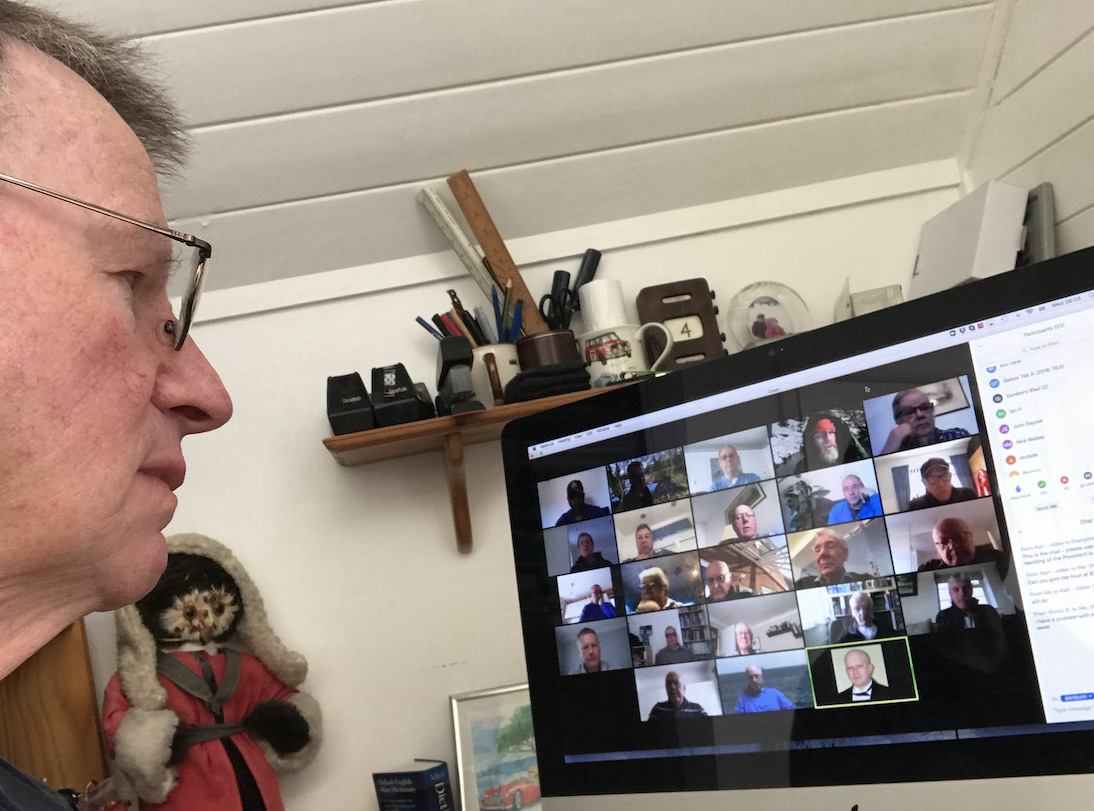 Wednesday 25th March brought our first fully remote meeting with 22 out of 37 members managing to master the technology to attend. By the following week we had a guest speaker (thanks Mike Hornett RC Towcester) who brought along 5 visitors. Member attendance quickly grew to an average of 80% and was increased by past (hon) members from out of the area (and Country) regularly dropping in. Against expectations every single member of the Club has managed to connect at one time or another. We have also benefited greatly from Speakers who would who would never have visited us at 7.30 on a winter's morning.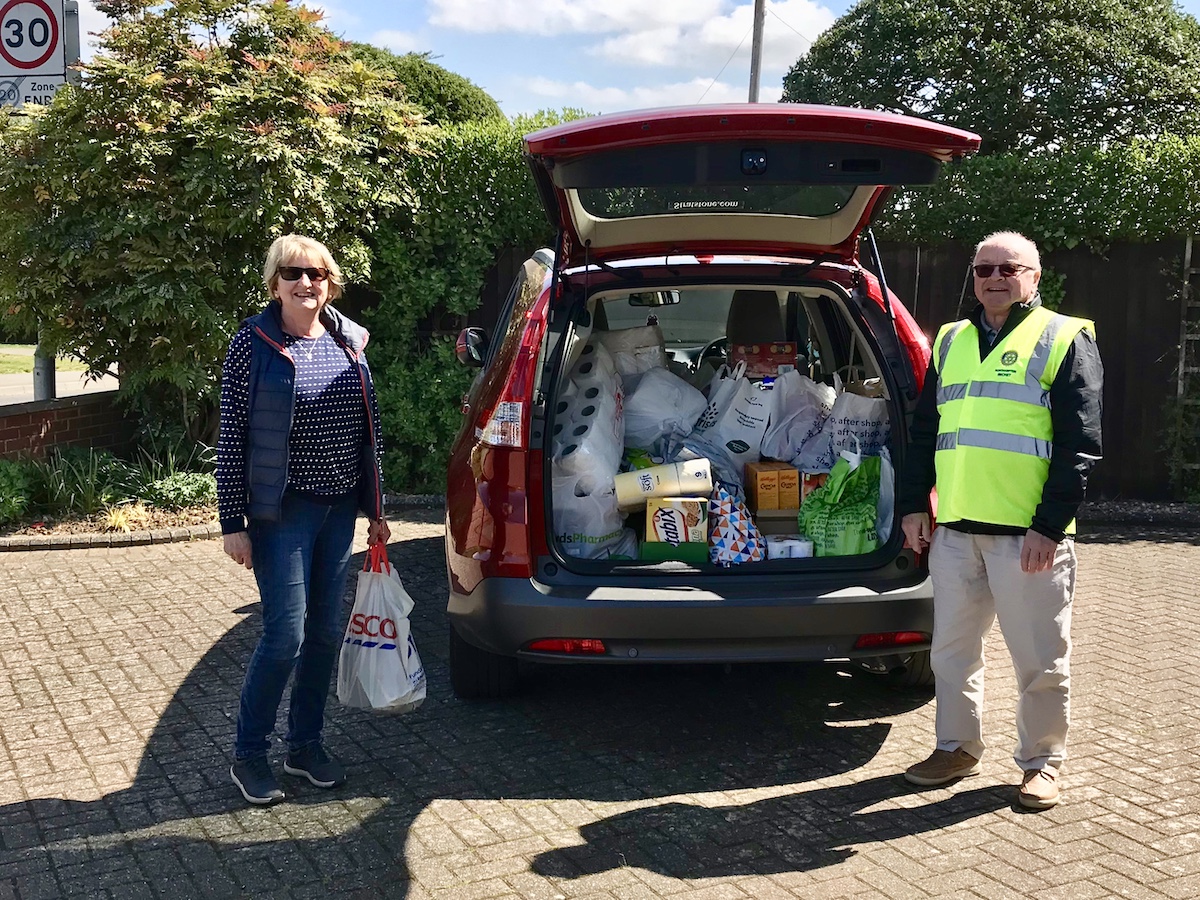 Monthly Council and Committee meetings continued through the same medium and Rotary Becket quickly modified the way it raised funds to serve the Community. Food banks became an urgent need and the Club already had a good relationship with Northampton Hope Centre who coordinated supplies to several food banks in Northampton. Members in their localities set up #StreetbyStreet collection points for neighbours to donate food. Members and Friends joined our sponsored "Stryder" (a Virtual Word Walk) promoted through social media to raise funds to purchase food.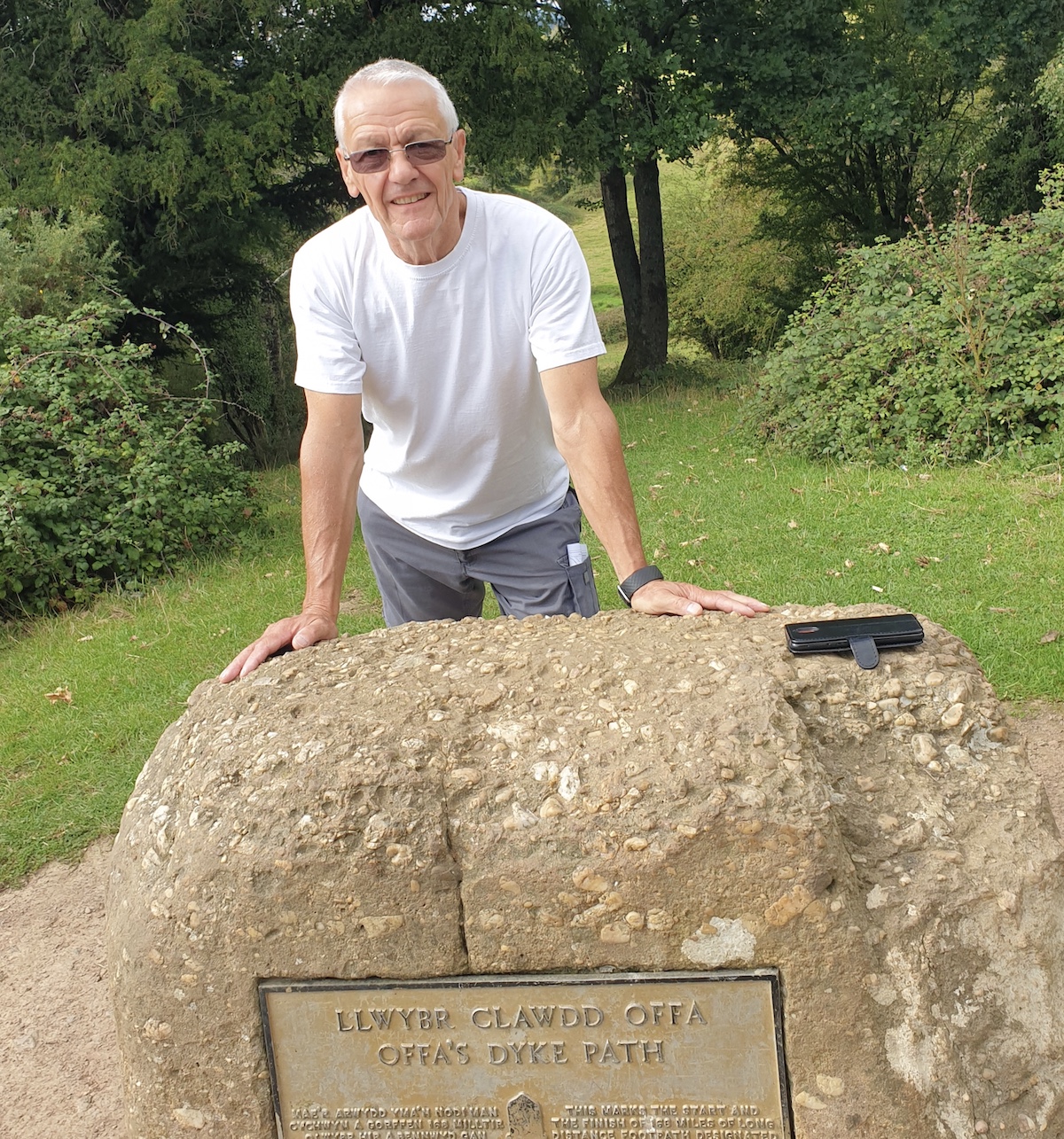 IPP Paul Simpson was determined to do more and set off in September for a sponsored "Offa's Dyke Challenge" to raise extra money for the food banks. Tragically Paul did not complete his walk as he was fatally injured by a tractor on Day 4 of the 185 mile route. His fundraising through Total Giving and other donors raised in excess of £10,500 for the food banks which has enabled the Club to continue to provide food to those in need. Paul died, as he had lived, going the extra mile to support others. We miss him greatly. More than £22,000 has been spent so far and we are continuing to make regular deliveries.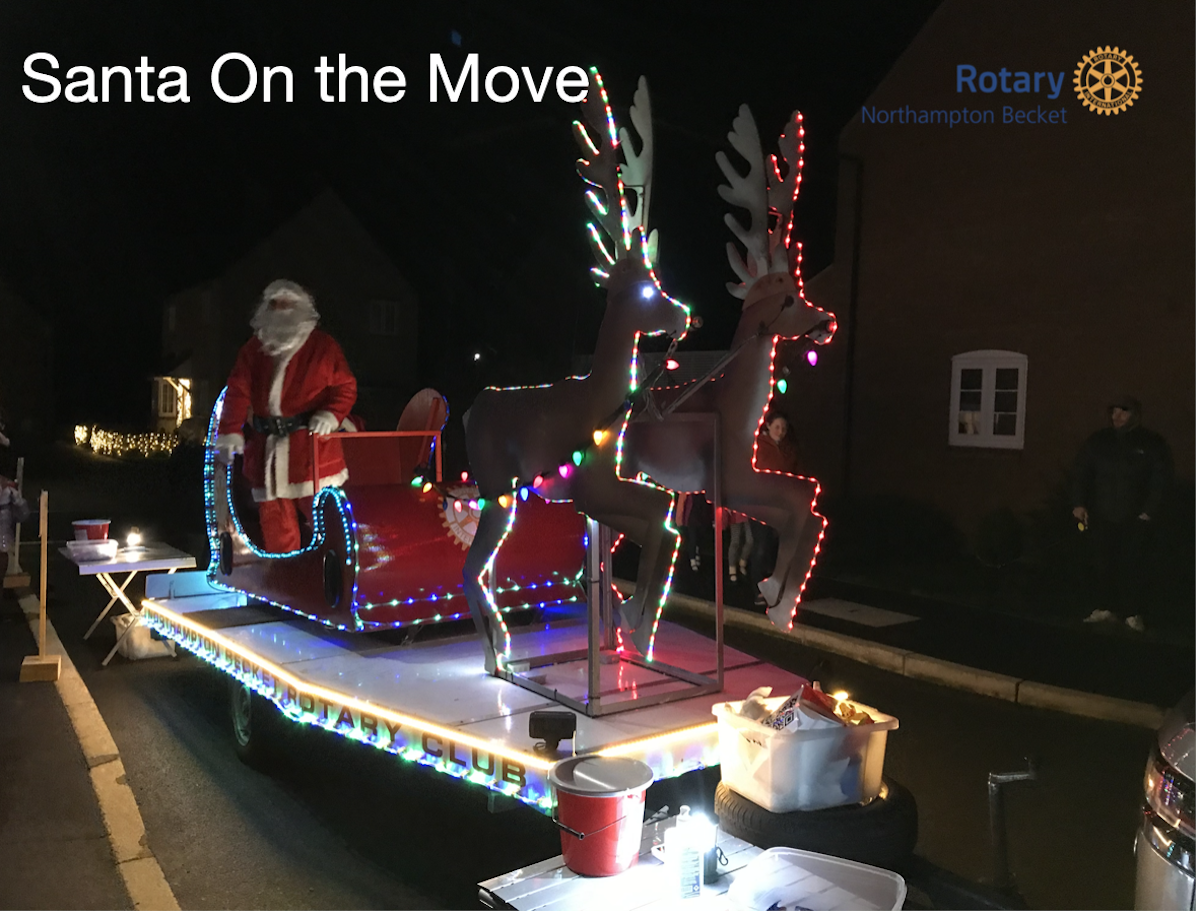 In December it seemed uncertain that Rotary Becket would be able to tour Northampton with Santa and his sleigh as usual. However, with a lot of COVID planning and changes to usual arrangements, Santa went out for 11 evenings collecting, as well as visiting a number of schools and retirement homes to bring cheer to the children and residents. Leaflet dropping to avoid door knocking and using contactless and online donations we managed to raise over £4,600 and gain publicity for Rotary.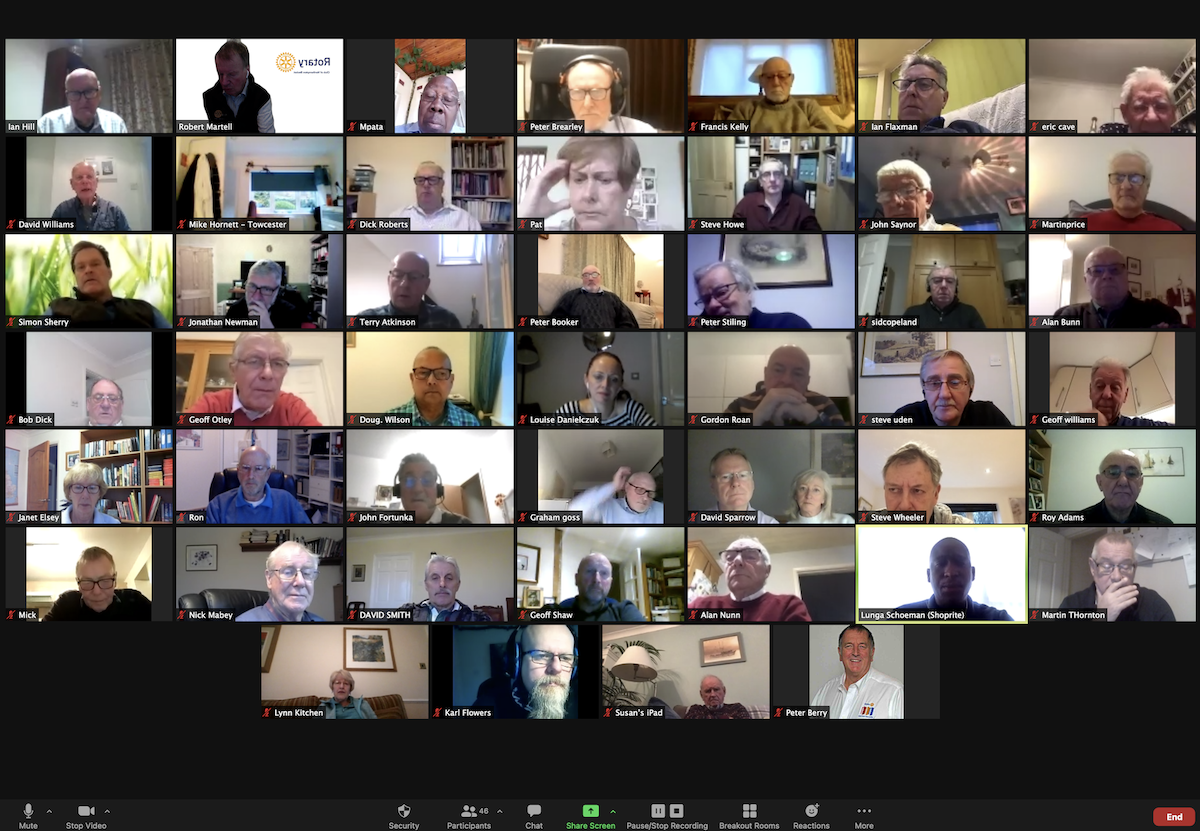 As we look to the future with (at the time of writing) the expectation that some of us will be able to have our first face to face breakfast meeting at Overstone Golf Club on 23rd June we propose to add to the original format of our meeting. We are planning to continue to use Zoom for hybrid meetings so that Rotarians and friends who have been regularly joining us from as far afield as Cornwall, Canada, Malawi and South Africa as well as enabling guest speakers and local potential new members to be part of our Rotary fellowship. However some of us can't wait to taste that fry up on the 23rd when President Peter Brearley will celebrate his first (and penultimate) physical meeting of his year. He will be handing over Rotary Becket to incoming President Gordon Roan in good spirits.